We Build Customizable
Dream Homes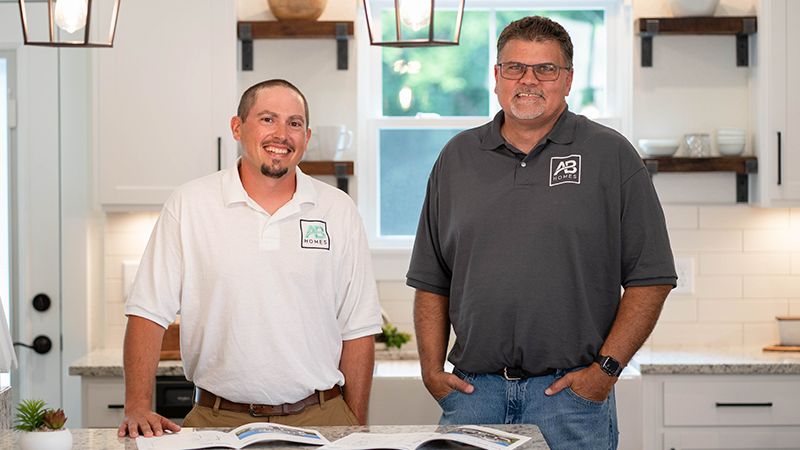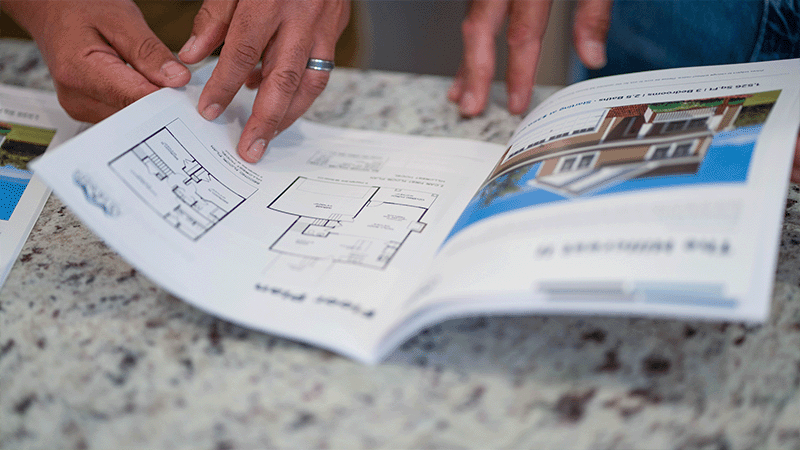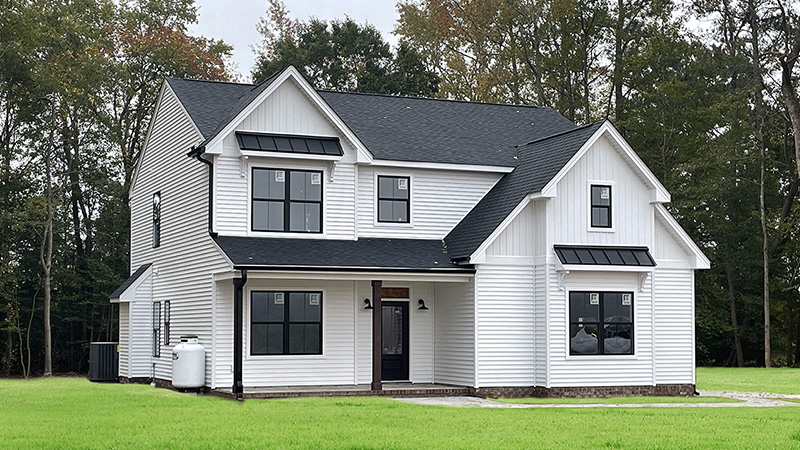 AB Homes – Custom Home Builder in Southeastern Virginia
Welcome to AB Homes, the leading affordable custom home builder in Suffolk VA and surounding areas. With us, the possibilities for customization are endless. From selecting floorplans to customizing room sizes, finishes, layouts, bathrooms, and kitchens, we bring your wildest dreams to life. Imagination and budget are our only boundaries. We assist in finding land or offer available parcels, ensuring a fast and convenient building process. Experience the joy of building your dream home exactly the way you envision it. Contact AB Homes today to begin turning your imagination into reality in southeastern Virginia.
We were a military family stationed in Japan about to purchase our first home. Found AB Homes and started talking to Dan and we put him and Brandon through the wringer! We looked for about 6 months for the perfect piece of land and Dan and Brandon checked out each one for us and advised whether it was a good build site or not, even helping bring up small details we would have never thought of!

---

Lisa - AB Homes Homeowner

I am glad that my husband and I chose AB Homes to build our dream house. The unique style of build on the inside was absolutely STUNNING which makes this company outshine all others.

---

We went with AB Homes to build our first house so we really didn't know what to expect. Dan and the rest of the team made the process extremely easy for us. Any questions were always welcomed and answered quickly.

---

Maggie - AB Homes Homeowner

My client recently closed on their #DreamHome - one of their builds. It was spectacular quality, and service throughout the process.

---

George - AB Homes Homeowner
Recent AB Homes Builds
Completed AB Homes for Happy Homeowners. AB Homes helps people that want to work with a custom home builder in Suffolk VA and nearby rural areas of Southeastern VA. 
Tap on a home below to view details
AB Homes
Custom Dream Homes
AB Homes builds customized homes in rural southeastern VA, including Suffolk, Isle of Wight, Franklin, Surry, Smithfield, Southampton County, and Chesapeake. With 20+ flexible floor plans, we prioritize quality and personalization. As a locally owned, family operated business, we take pride in crafting homes that endure, unlike larger companies.