Custom Home Builder in Suffolk, VA
Learn how AB Homes builds custom homes in Suffolk Virginia.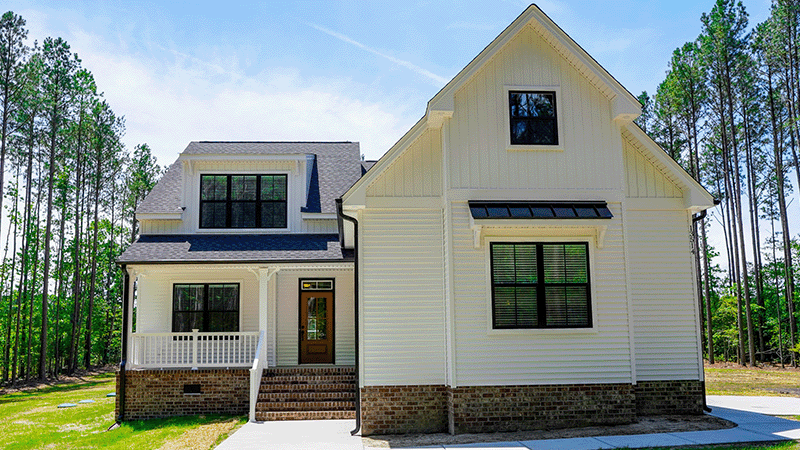 Affordable Custom Home Builder in Suffolk Virginia
AB Homes stands out in the home building industry as the leading custom home builder in Suffolk, VA. While many builders exclusively focus on customizable homes priced over a million dollars, AB Homes breaks the mold by offering affordable custom homes. With AB Homes, the term "custom homes" truly comes to life, as you have the opportunity to personalize every aspect of your home, from the exterior style to the finishes, modifications, fixtures, and more.
The distinct advantage of choosing AB Homes lies in the fact that your dream home will be tailored precisely to your preferences, with every single room reflecting your vision. The best part is that you maintain total control over the design and construction process while enjoying the affordability that AB Homes provides.
Custom New Home Construction in Suffolk
Building in Suffolk provides AB Homes with a unique opportunity to construct homes without the constraints of homeowners' associations (HOAs), offering greater freedom for customization and creativity to thrive. The availability of larger lots of land in Suffolk allows us to create homes that truly reflect the individuality and vision of our clients. What sets us apart is our commitment to working directly with homeowners rather than building cookie-cutter communities.
This approach ensures a truly personal experience throughout the entire home-building process. Furthermore, Suffolk's lower land prices compared to less rural areas make our custom homes even more affordable, allowing homeowners to realize their dreams without breaking the bank. At AB Homes, we combine the advantages of Suffolk's spacious lots, individualized design, and affordability to bring our clients an unparalleled home-building experience.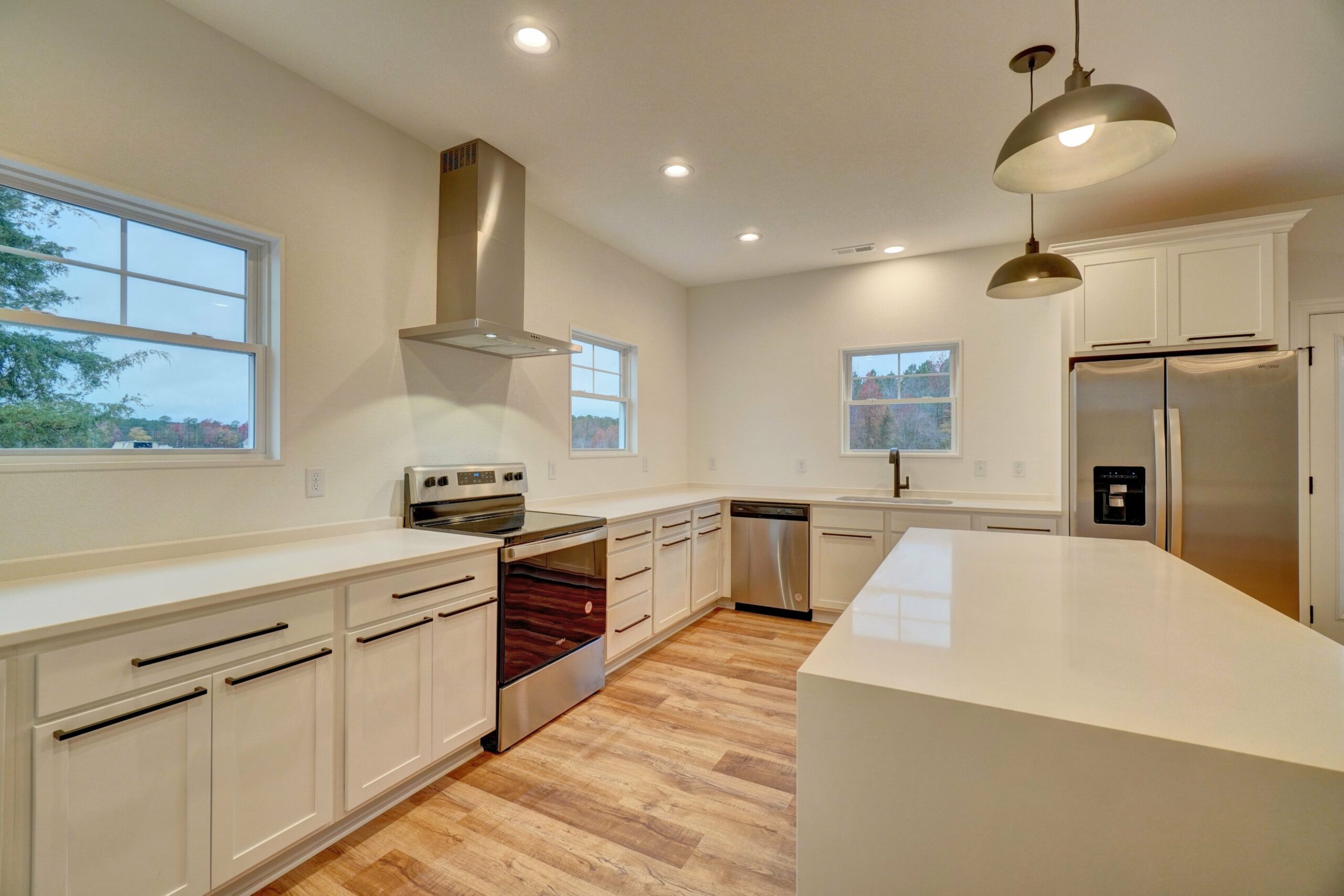 Custom Built Homes in Suffolk Virginia
See previously built homes for homeowners in Suffolk, VA and surrounding areas. 
Tap on a home below to view details
AB Homes
Custom Home Builder in Suffolk, VA
AB Homes is your trusted partner in building custom dream homes in Suffolk, VA, providing a seamless process from start to finish. They assist you in acquiring the perfect plot of land, taking into consideration your preferences and desired location. Once the land is secured, you have the freedom to choose from a wide range of thoughtfully designed floor plans that serve as a foundation for your dream home.
 Get Started on Building Your Dream Home.