Home Builder in Windsor, VA
Learn how AB Homes makes your dreams a reality.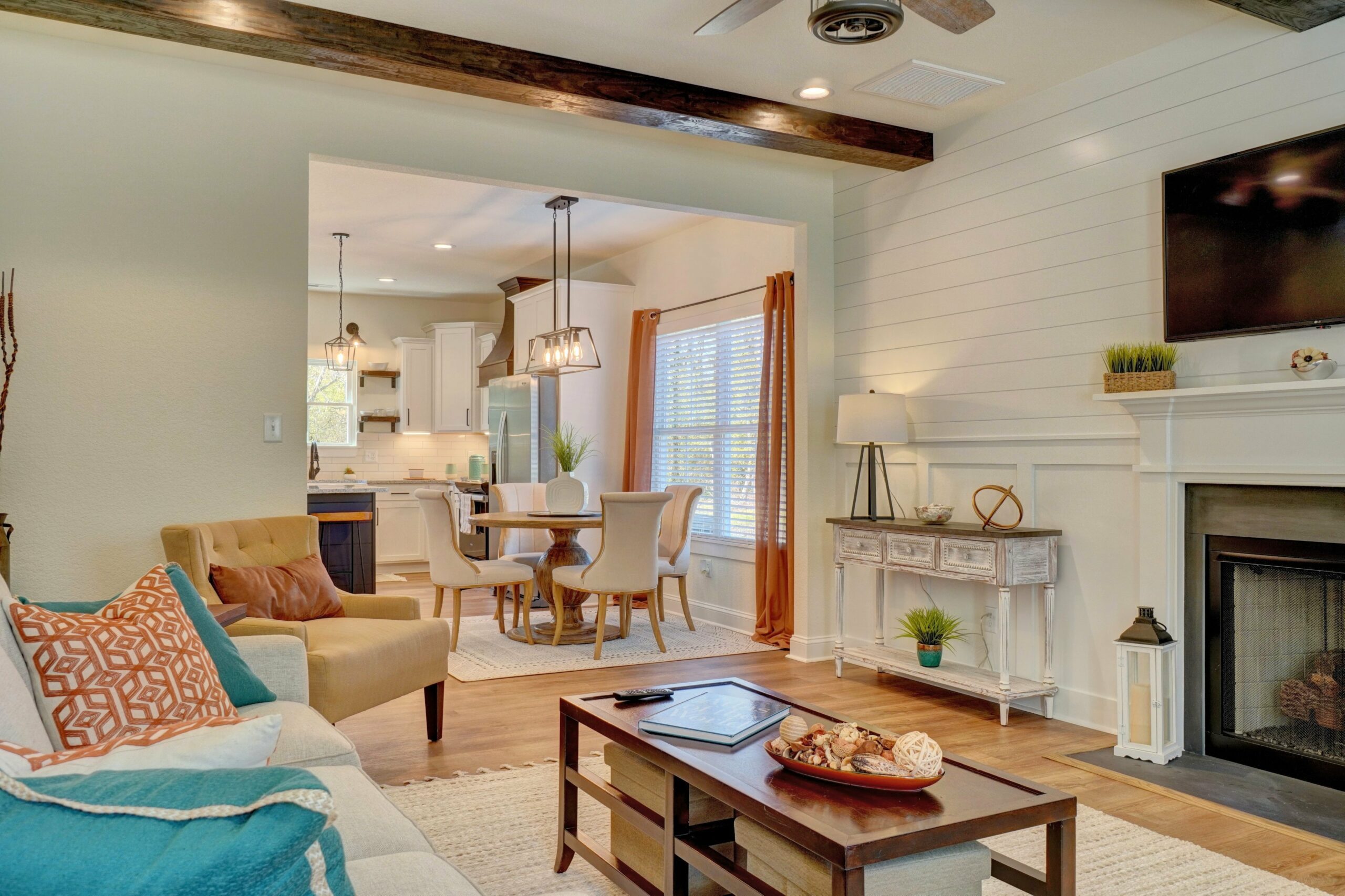 New Construction Builder in Windsor, VA
If you're looking for a new consturction home builder in Windsor, VA we offer a wide variety of customizable one- and two-story floor plans to fit a range of budgets. For over a decade, our team has had the pleasure of sharing the excitement of the new-construction experience with our clients. A home is one of the most important purchases you'll make in your lifetime, and we value that greatly. What sets us apart? From top-of-the-line materials to expert craftsmanship, we don't compromise on quality. At AB Homes, the details are important.
Windsor, VA custom home construction
Our team will be happy to meet with you to determine which floor plan suits you best, and what customizations should be made to bring your dream home to life. At AB Homes, your unique needs and style are important to us. Perhaps you'd like a home with a stone facade, a huge walk-in closet, additional storage in the kitchen, a screened-in porch, or even a mother-in-law suite. Chances are, we've done it – if you have a vision or a specific request, we'll design it, and find the best way to make it happen. What's more, you'll choose your home's finishes – selecting your cabinetry, countertops, flooring, and fixtures is an exciting part of new home construction.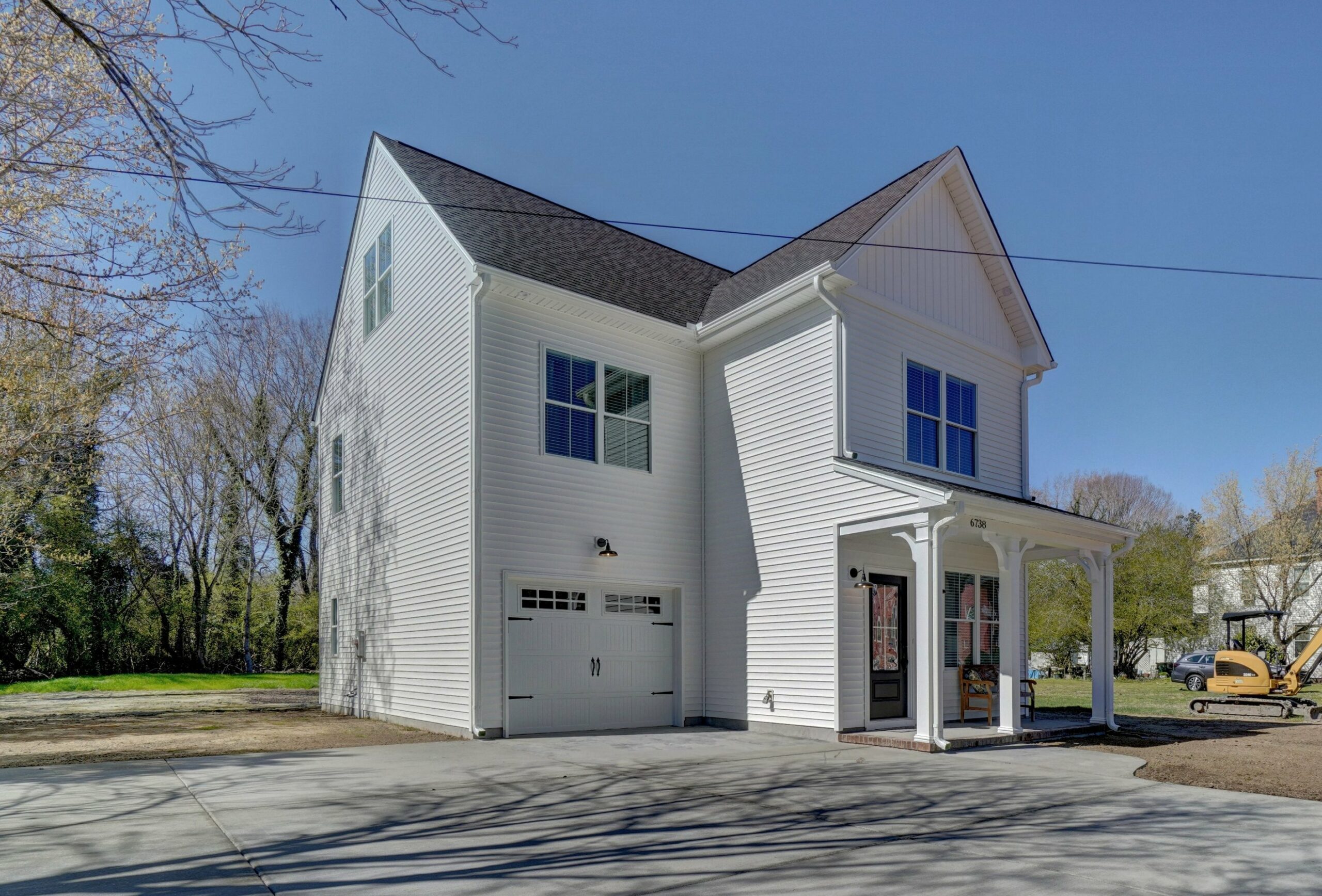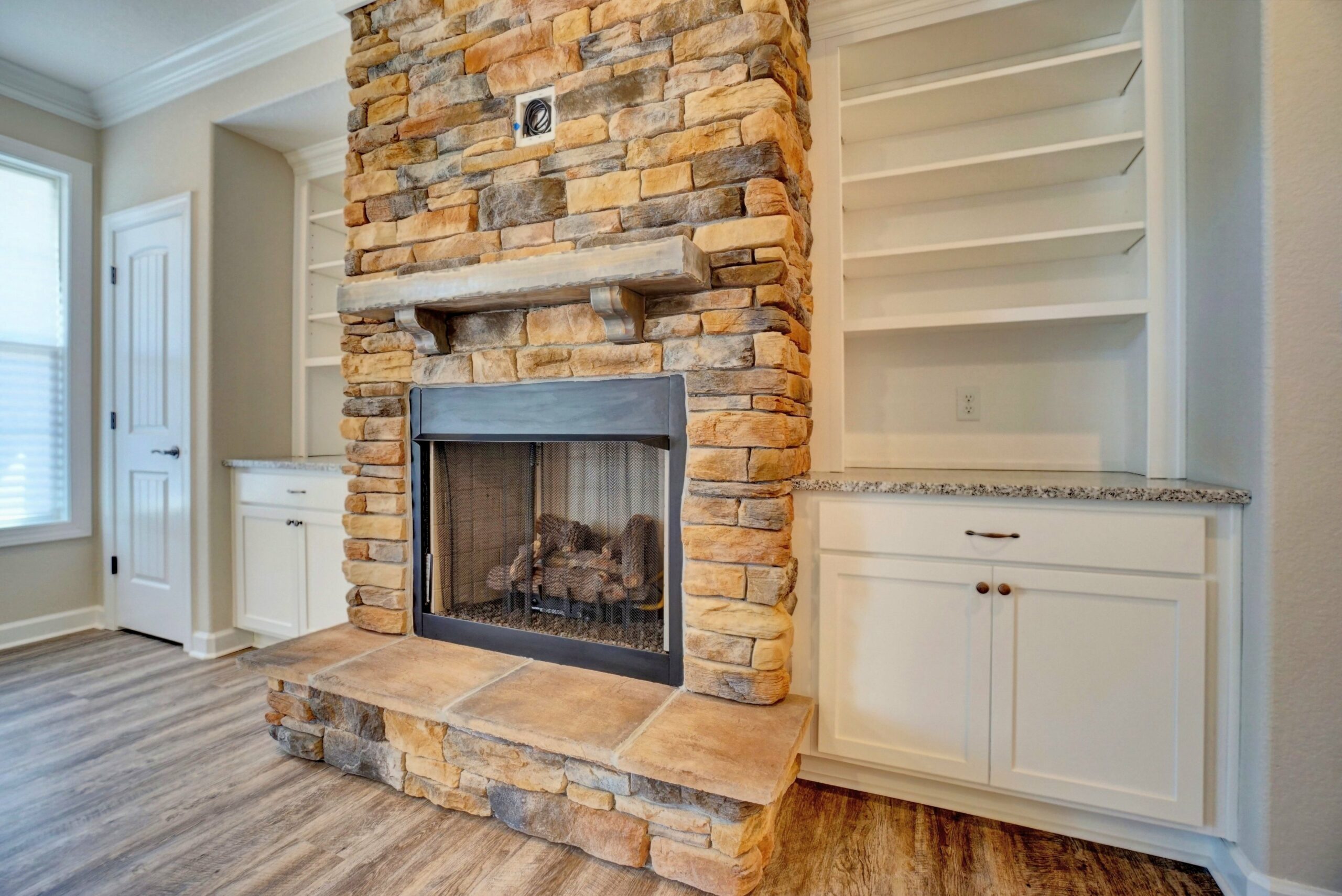 Home Builder in Windsor VA
For more than ten years, AB Homes has been welcoming individuals and families into their new-construction homes in Windsor, Va. There's nothing better than a brand new home. And what other builders may consider to be add-ons, come standard in our homes. From the blinds to the closet shelving, to the mailbox, we take pride in offering a hassle-free and turnkey quality building experience. What's more, we buy the land and cover the construction costs, which means that no construction loans are necessary!
Trusted Windsor Virginia home builders
Since 2013, AB Homes has been the go-to builder for new homes in Windsor, Va. Our dedication to both excellence and uncompromised quality has laid the foundation for a reputation that precedes us. We take a great deal of pride in our work, and it shows. We truly offer a better-build; one that provides the contentment and peace of mind you deserve. Not only are we a Class A Licensed Contractor, but AB Homes is also a VA-Loan approved builder, and a member of the Tidewater Builders Association.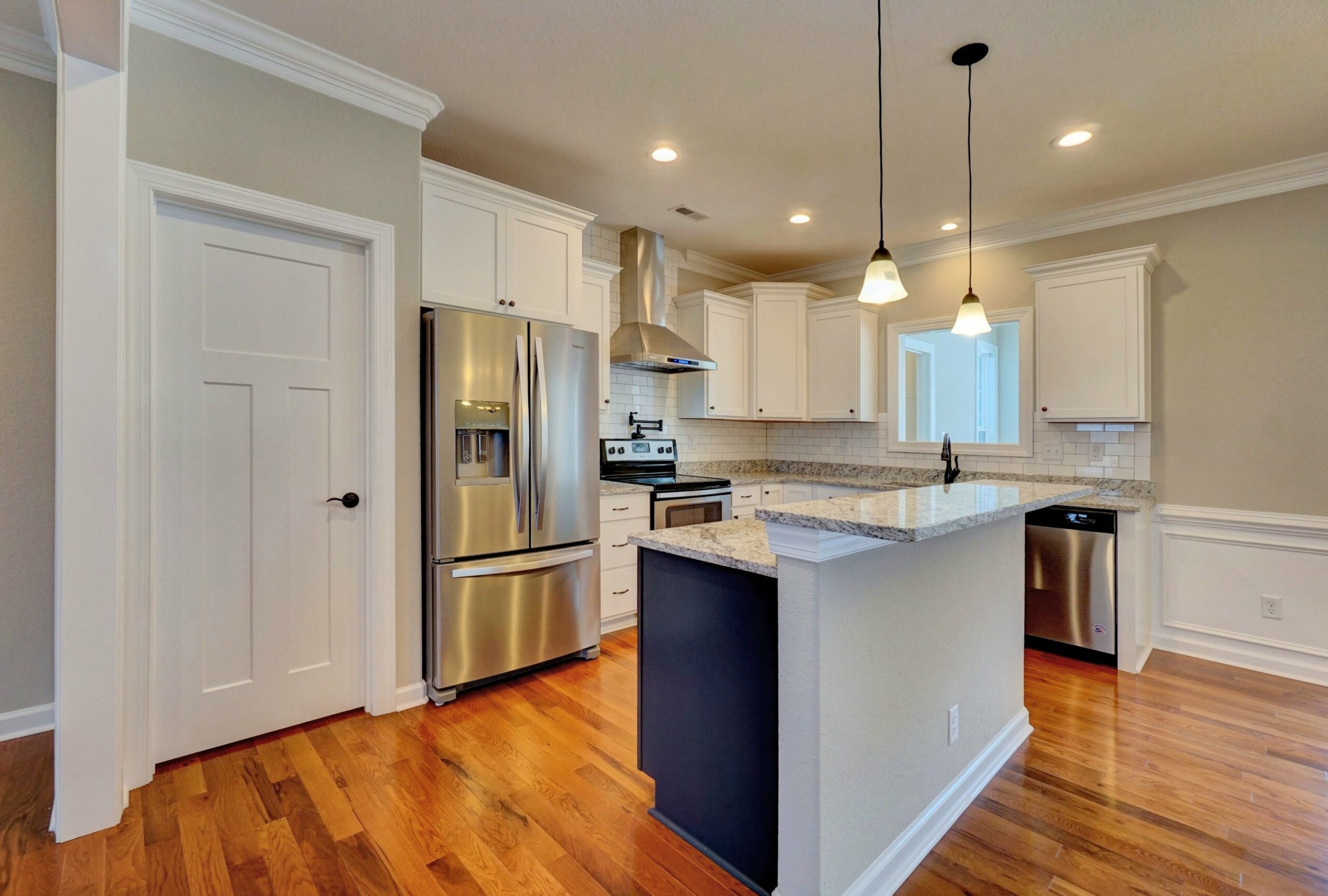 AB Homes
Customized Dream Homes
AB Homes builds customized homes in rural southeastern VA, including Suffolk, Isle of Wight, Franklin, Surry, Smithfield, and Chesapeake. With 20+ flexible floor plans, we prioritize quality and personalization. As a locally owned, family operated business, we take pride in crafting homes that endure, unlike larger companies.
Beautiful Floor Plans for your New Windsor Virginia Home
Contact Us & Get Started.