About Us
Learn More About New Construction Home Builder AB Homes & Our Custom Built Homes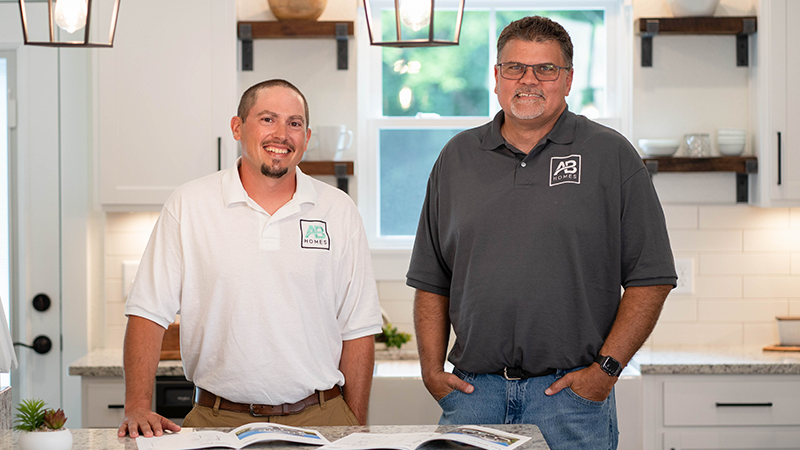 Meet the AB Homes Team
Brandon Simpson, a second-generation new construction home builder, and Dan Lawson, a dedicated member of AB Homes, join forces to create exceptional living spaces. With Brandon's expertise and Dan's commitment to exceptional customer service, they bring dreams to life. Together, they strive to bring quality, affordable new homes to rural communities in southeastern Virginia.
For over a decade, AB Homes has provided individuals and families with better-built homes, offering contentment and peace of mind. Trust the AB Homes team to build your dream home, combining craftsmanship, personalized design, and affordability to create a truly exceptional living experience.
Homes Built with Integrity
AB Homes takes pride in its reputation as a trusted and accredited homebuilder. As a Class A Licensed Contractor, we adhere to the highest standards of professionalism and craftsmanship. We are also proud members of the Coastal Virginia Building Industry Association, a testament to our commitment to excellence. Moreover, our status providing VA-Loan Approved Lenders ensures that our clients can benefit from streamlined financing options. Trust AB Homes for your next home project, backed by our esteemed licenses and industry affiliations.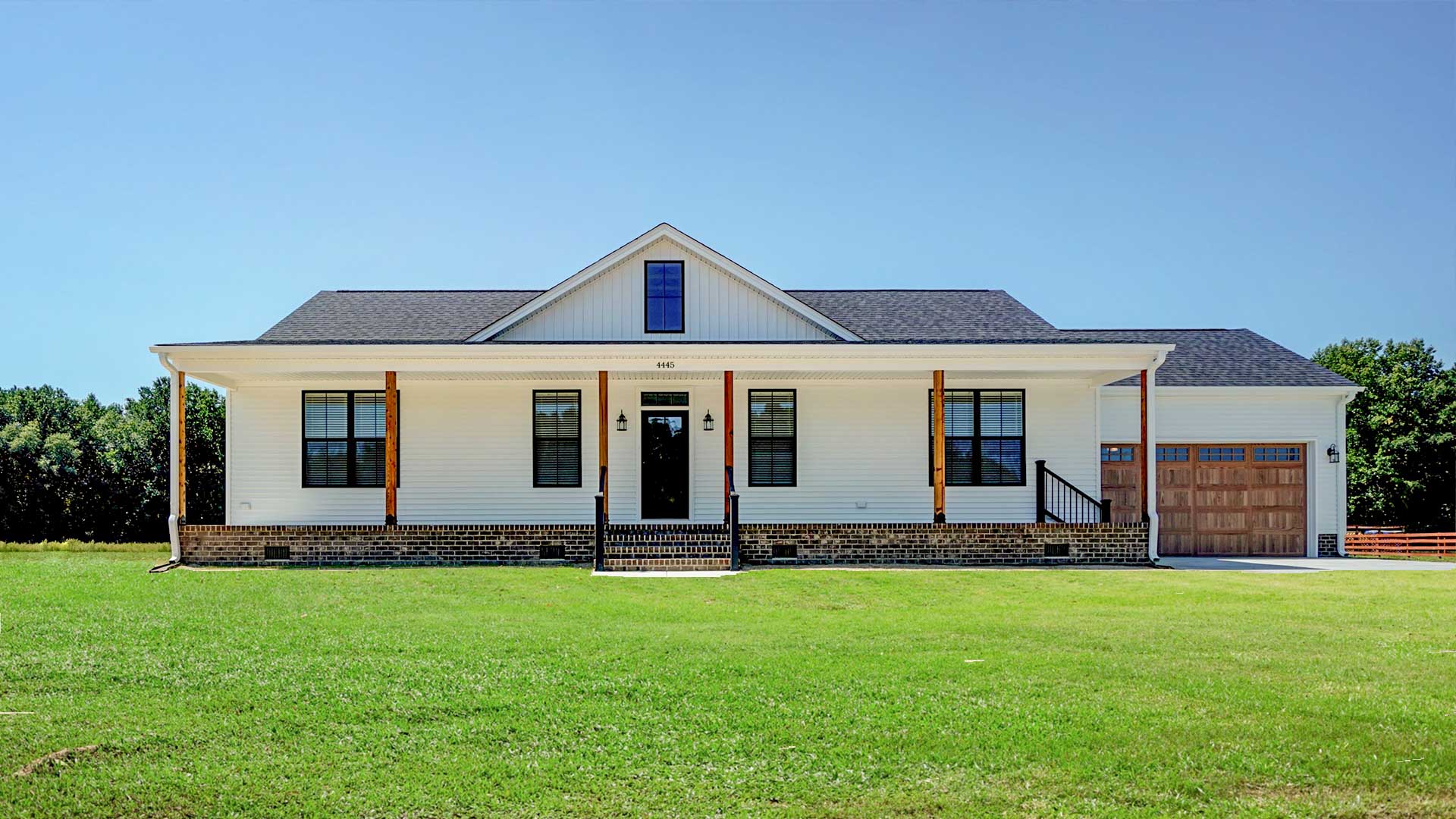 AB Homes
New Construction Home Builder
AB Homes builds customized homes in rural southeastern VA, including Suffolk, Isle of Wight, Franklin, Surry, Smithfield, and Chesapeake. With 20+ flexible floor plans, we prioritize quality and personalization. As a locally owned, family operated business, we take pride in crafting homes that endure, unlike larger companies.
Gifts From the Heart
Working closely with our customers makes our job fulfilling, and we appreciate each opportunity we are given to be a part of one of the most important investments in our clients' lives. Giving back is important to us, and giving back to an organization that is meaningful to our clients is another way we like to show our gratitude. For every home we build, we donate $1,000 to the charity of our client's choosing – one that touches their heart. Thanks to the patronage of these homeowners and through our program, Gifts From the Heart, we've donated tens of thousands of dollars to various charity organizations over the years. Recipients include Wounded Warrior Project, Children's Hospital of the King's Daughters, The Autism Society of Tidewater, Make-A-Wish Foundation, Operation Smile, and Compassion International, among others. Being able to donate to a worthwhile charity, well that's a gift from the heart.