Floor Plans
Learn More About AB Homes & Custom Home Building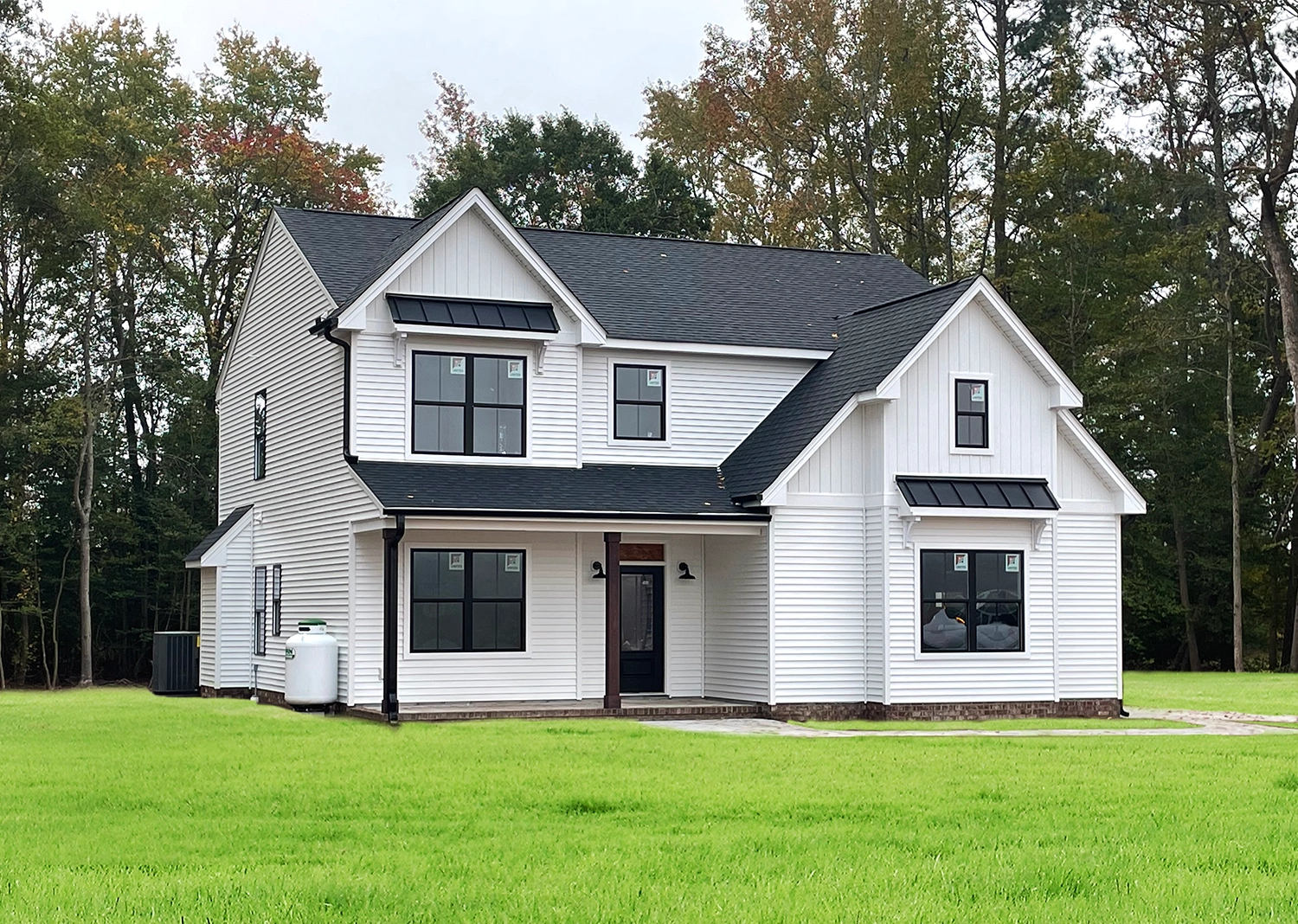 Starting at $417,400
The Augusta (2024 Floorplan)
4-5BD | 2 BATH | 1 HALF BATH
starting at 2,402 Square Feet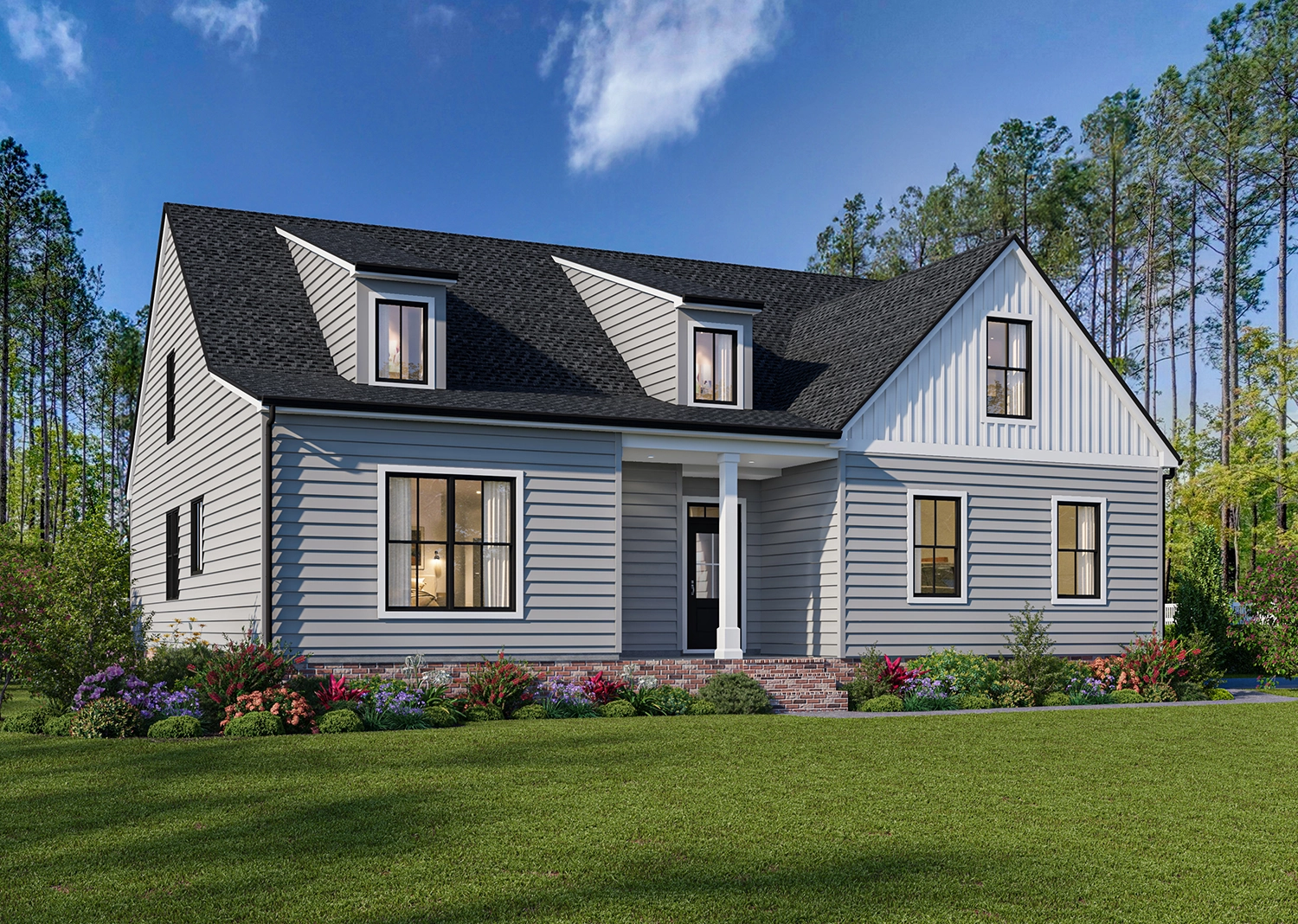 Starting at $457,400
The Evergreen (2024 Floorplan)
4-5BD | 3 BATH | 1 HALF BATH
starting at 2,670 Square Feet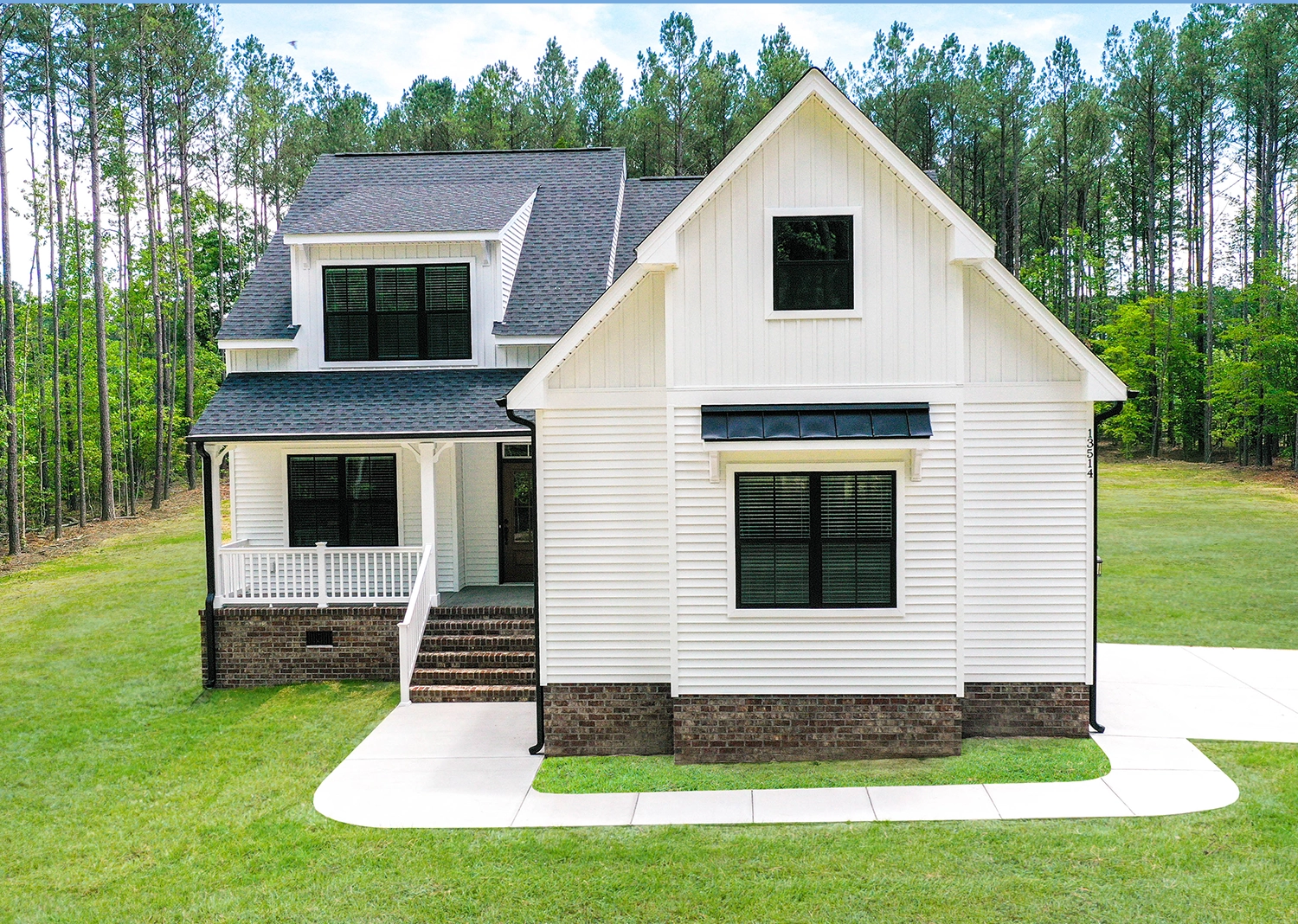 Starting at $467,400
The Grayson (2024 Floorplan)
4BD | 2 BATH | 1 HALF BATH
2,607 Square Feet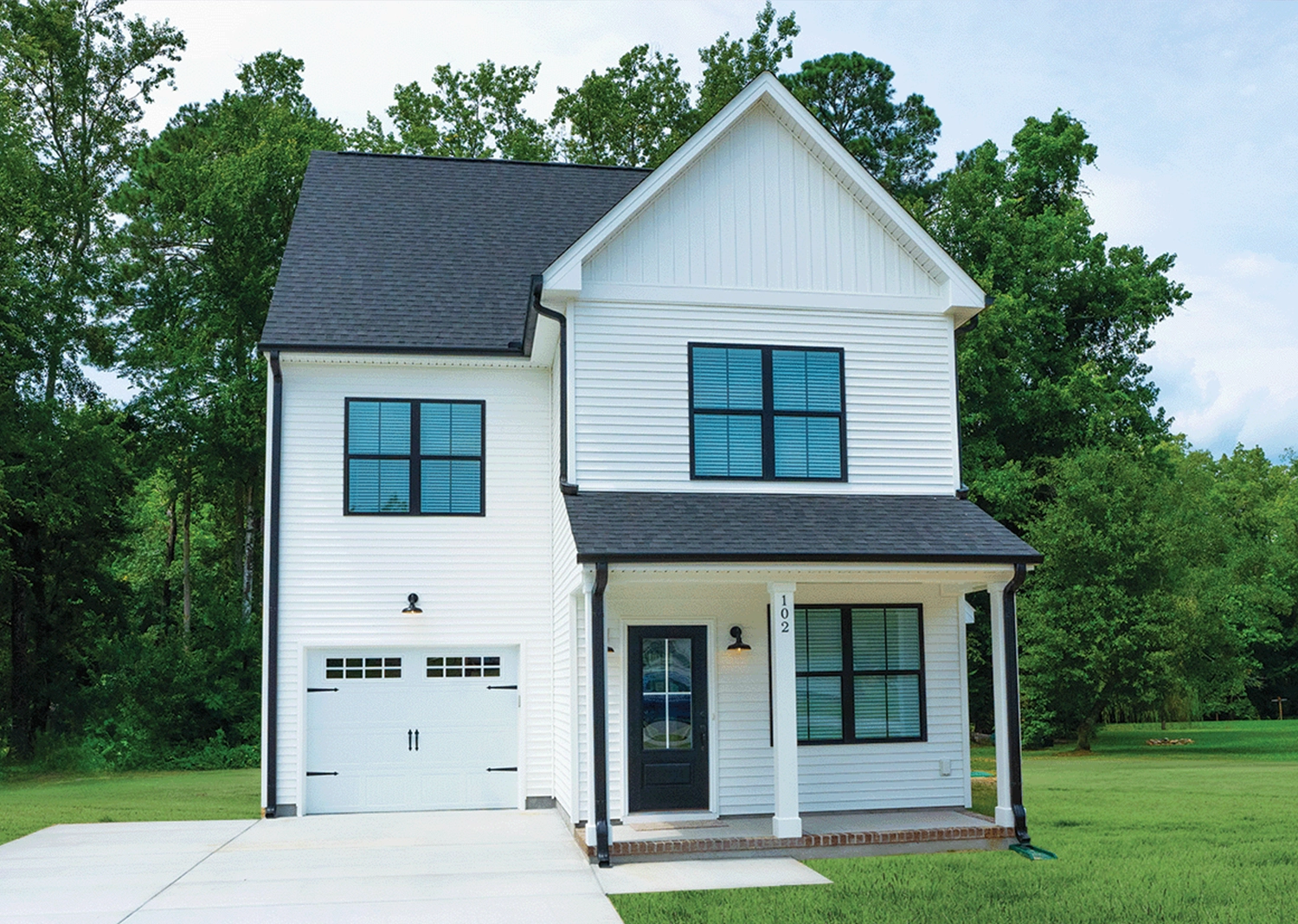 Starting at $354,900
The Johnson (2024 Floorplan)
4BD | 2 BATH | 1 HALF BATH
1,864 Square Feet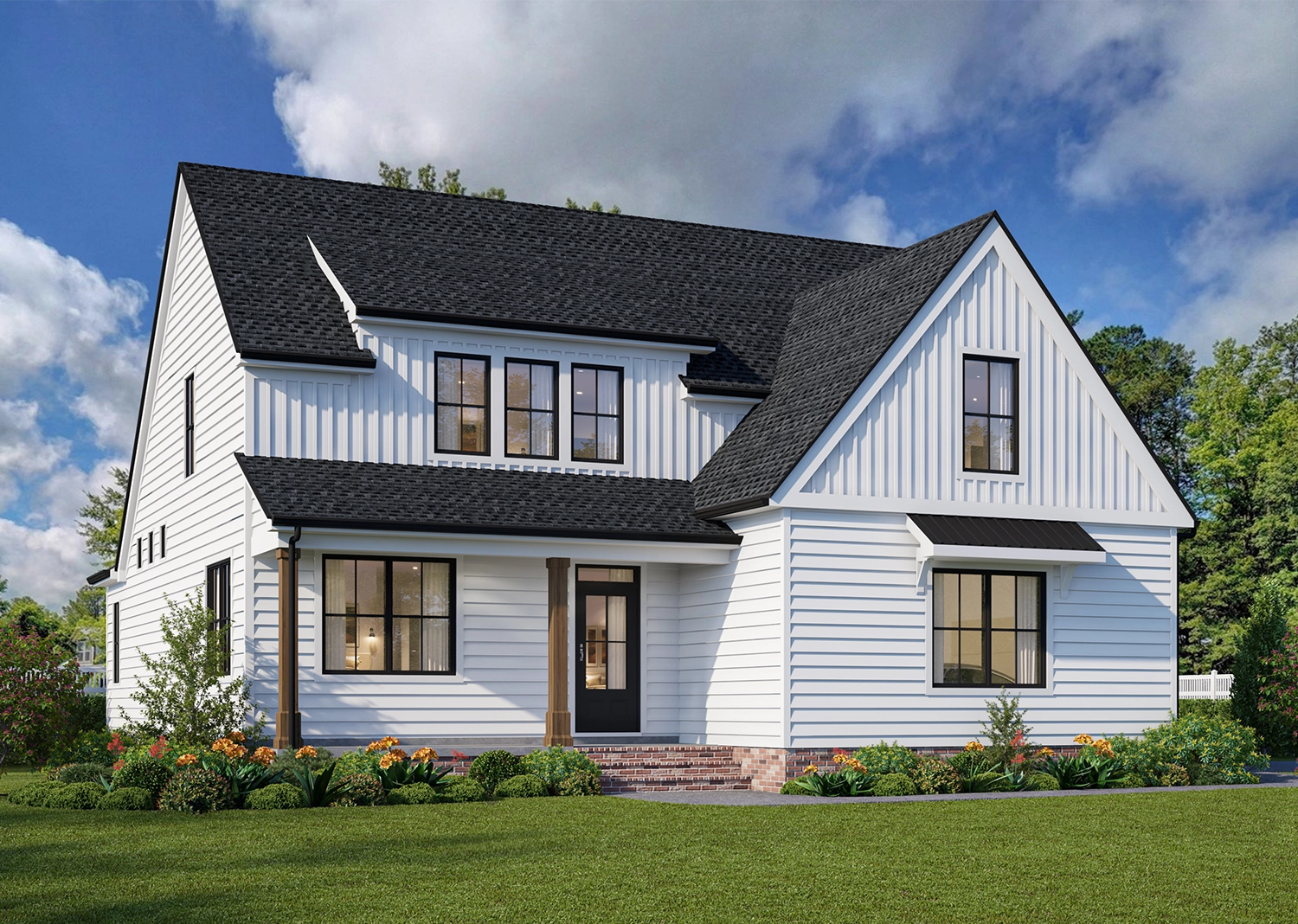 Starting at $4XX,XXX
The Mayfield (COMING SOON)
4BD | 2 BATH | 1 HALF BATH
2,342 Square Feet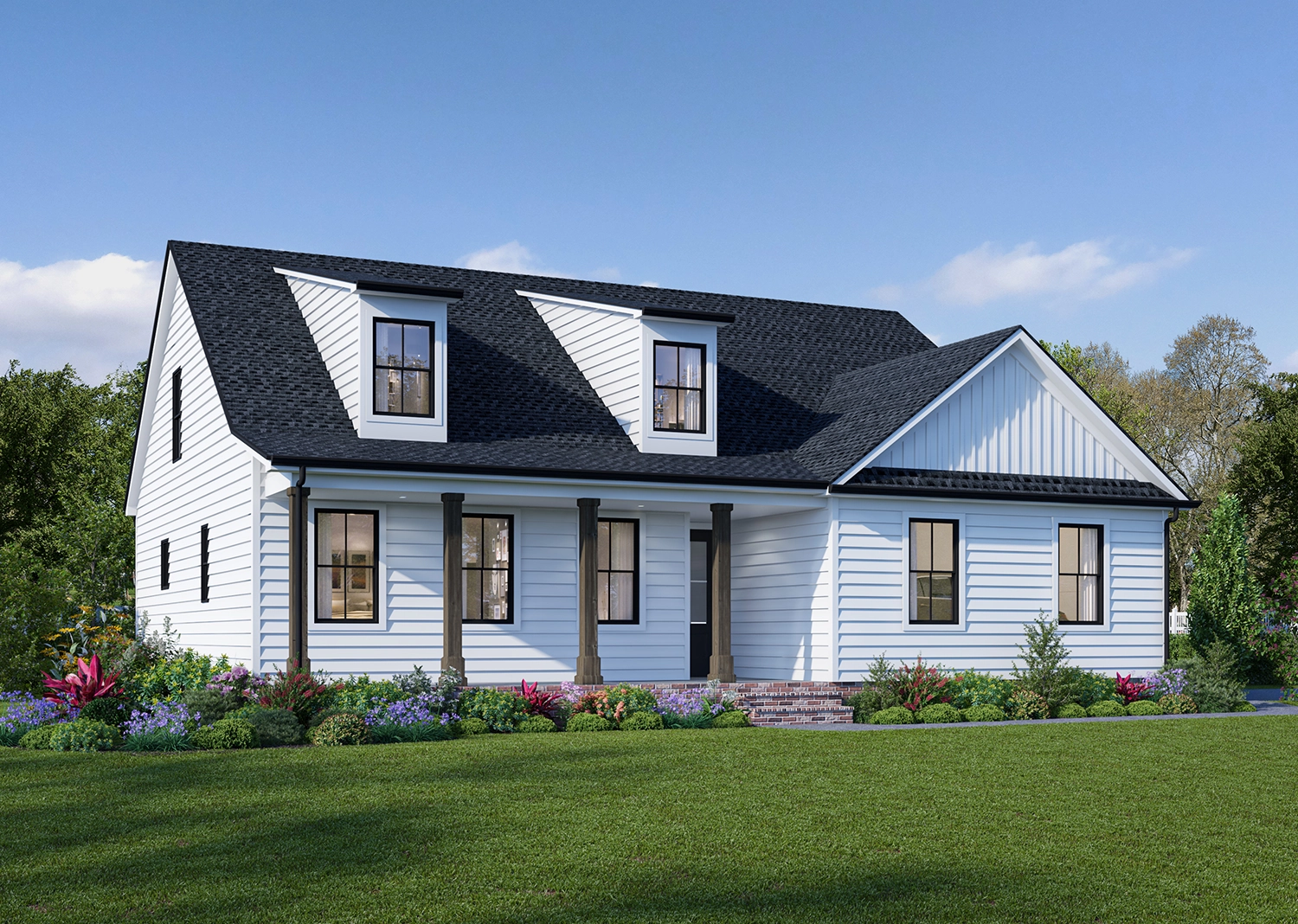 Starting at $402,400
The Somerton III (2024 Floorplan)
4BD | 3 BATH | 1 HALF BATH
2,006 Square Feet

Contact Our Team to Get Started.
See all of our floor plans and feature options.
Check out our Facebook page and our YouTube videos of our home floor plans!
AB Homes is a custom new home builder in Suffolk Virginia, Isle of Wight County, and the surrounding cities and counties of Hampton Roads Virginia. We build new, affordable single-family homes for all stages of life, including individuals, families, retirees, and the military. With many floor plans to choose from, AB Homes builds on large lots and offers an extensive home warranty. We are a Class A Licensed Contractor and a VA Loan Approved Builder.
Check back for new On The Homefront Blogs.
Some pictures and videos may display options or upgrades not included in AB Homes standard features. Standard features are subject to change without notice.