On the Home Front Blog
On the Home Front - a guide to custom-built homes.
Our AB Homes blog is a local's guide to custom-built homes in Hampton Roads. In our blogs, we will share information about the decision-making involved in constructing a new home. We want to be your resource for all things related to building your new dream home. We hope you enjoy our "On the Home Front" blog.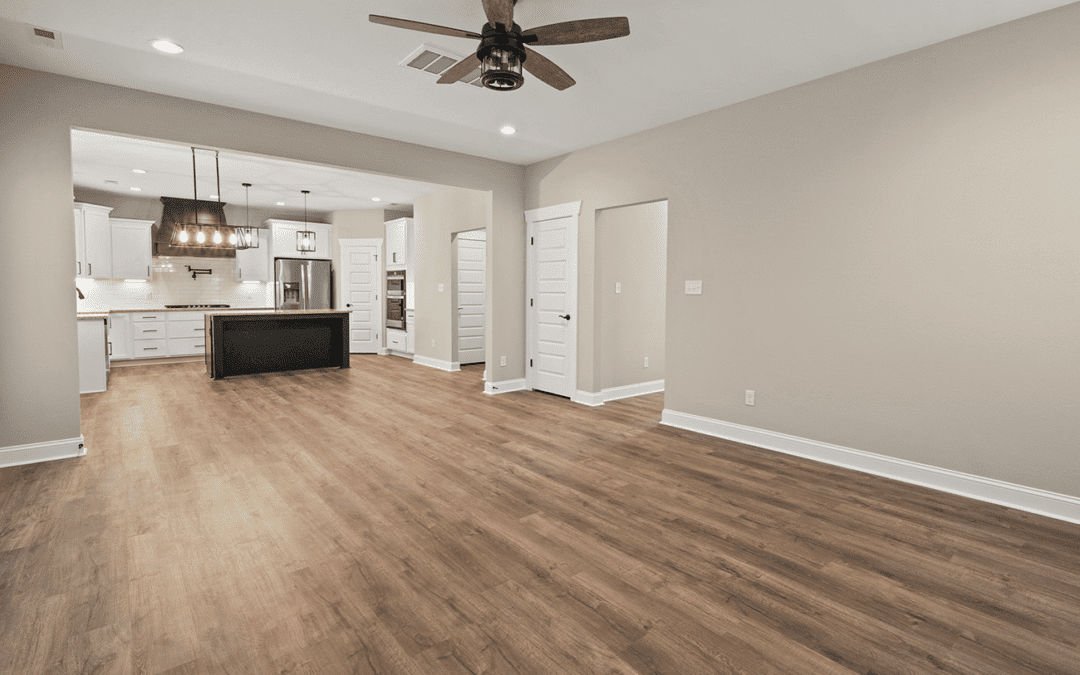 At AB Homes, providing quality homes is of the utmost importance to us. We're here to help our homeowners make good decisions, as well as be a...
AB Homes – On the Homefront Blog
See all of our floor plans and feature options.
Check out our Facebook page and our YouTube videos of our home floor plans!
AB Homes is a custom new home builder in Suffolk Virginia, Isle of Wight County, and in the surrounding cities and counties of Hampton Roads Virginia. We build new, affordable single-family homes for all stages of life, including single people, families, retirees, and the military. With many floor plans to choose from, AB Homes builds on large lots and include a home warranty. We are a Class A Licensed contractor and a VA Loan Approved Builder. Check back for new On The Homefront Blogs.
Contact an AB Homes sales agent for an updated list of standard features. Some pictures and videos may display options or upgrades not included in AB Homes standard features. Standard features are subject to change without notice.