Browse Our Homes
Get started and build your own home with AB Homes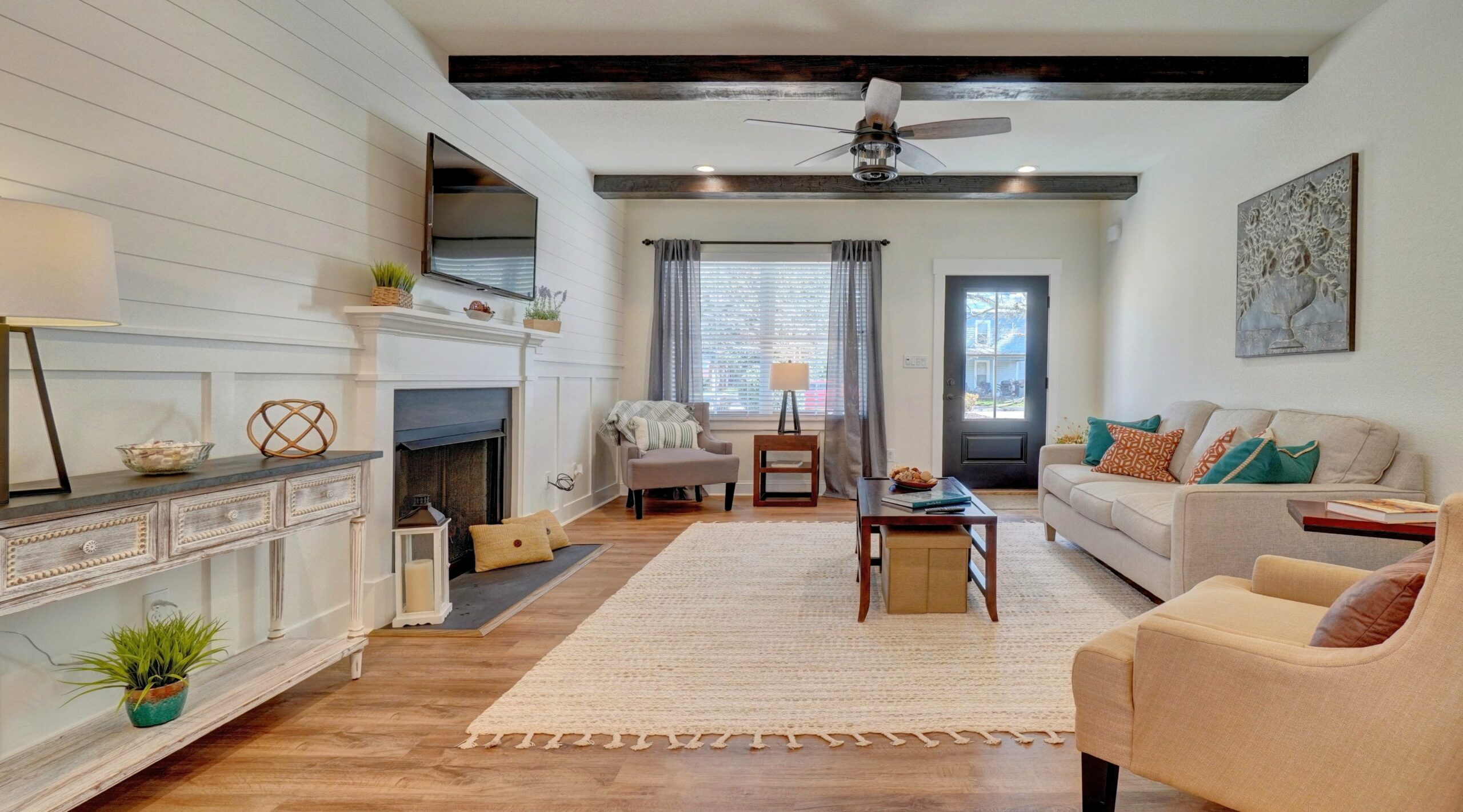 Custom Built Homes by AB Homes
At AB Homes, we excel in the art of customization, transforming our floorplans into homes that truly reflect your vision. Whether you desire a larger room, a fully tiled bathroom, or any other modification, our team is ready to bring your ideas to life and will allow you to build your own home exactly the way you want. Start by selecting a floorplan and reaching out to us for a personalized consultation. Let's craft your perfect home together.
Benefits of Purchasing an AB Home
It's more cost-effective than living in a development.
Choose from several available lots, so your home is situated precisely where you envision it.
We customize your home to match your unique preferences and lifestyle.
No HOA, giving you the freedom to live on your terms.
Built with superior industry practices, ensuring top-notch quality and durability.
Enjoy peace of mind with our comprehensive home warranty.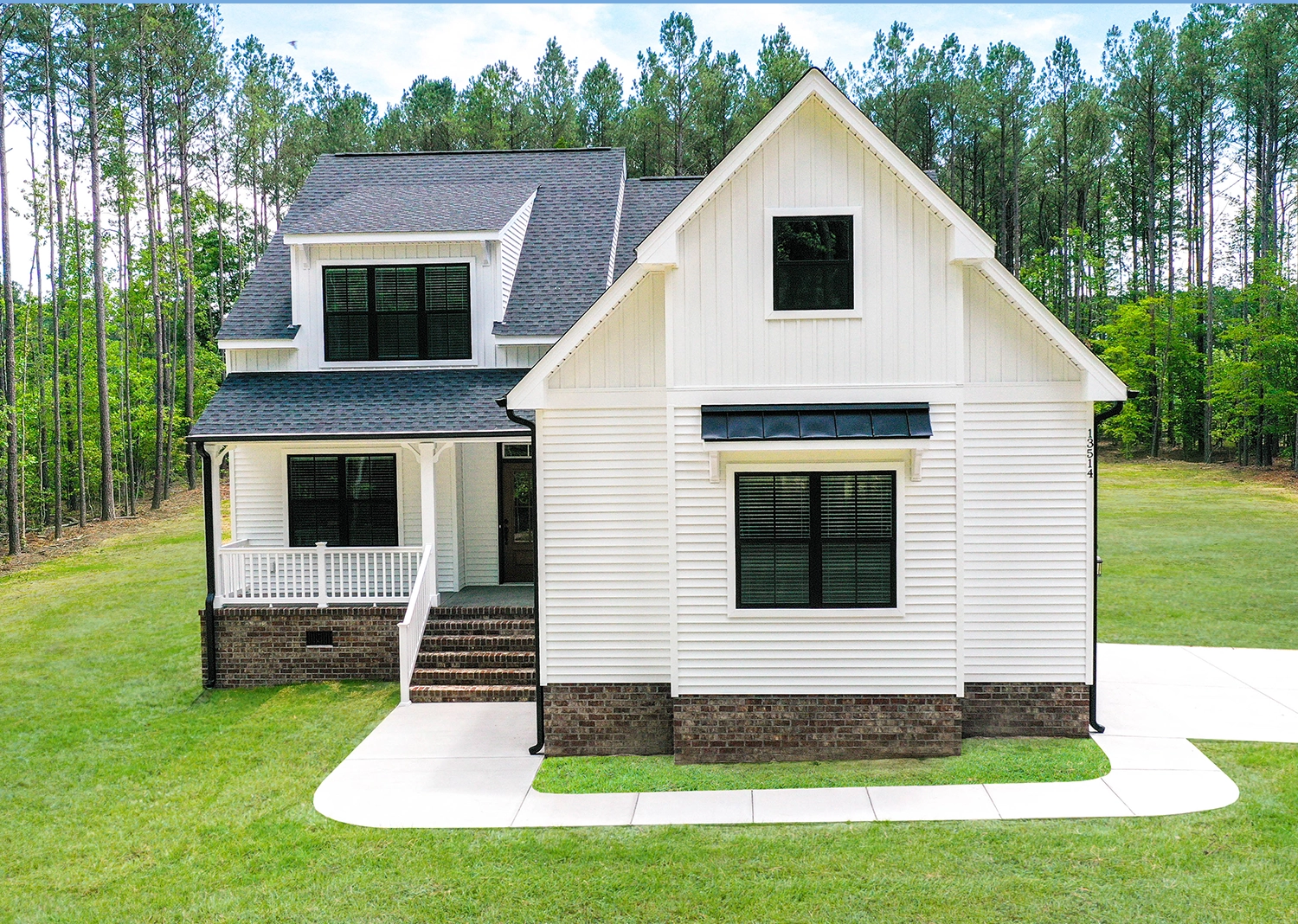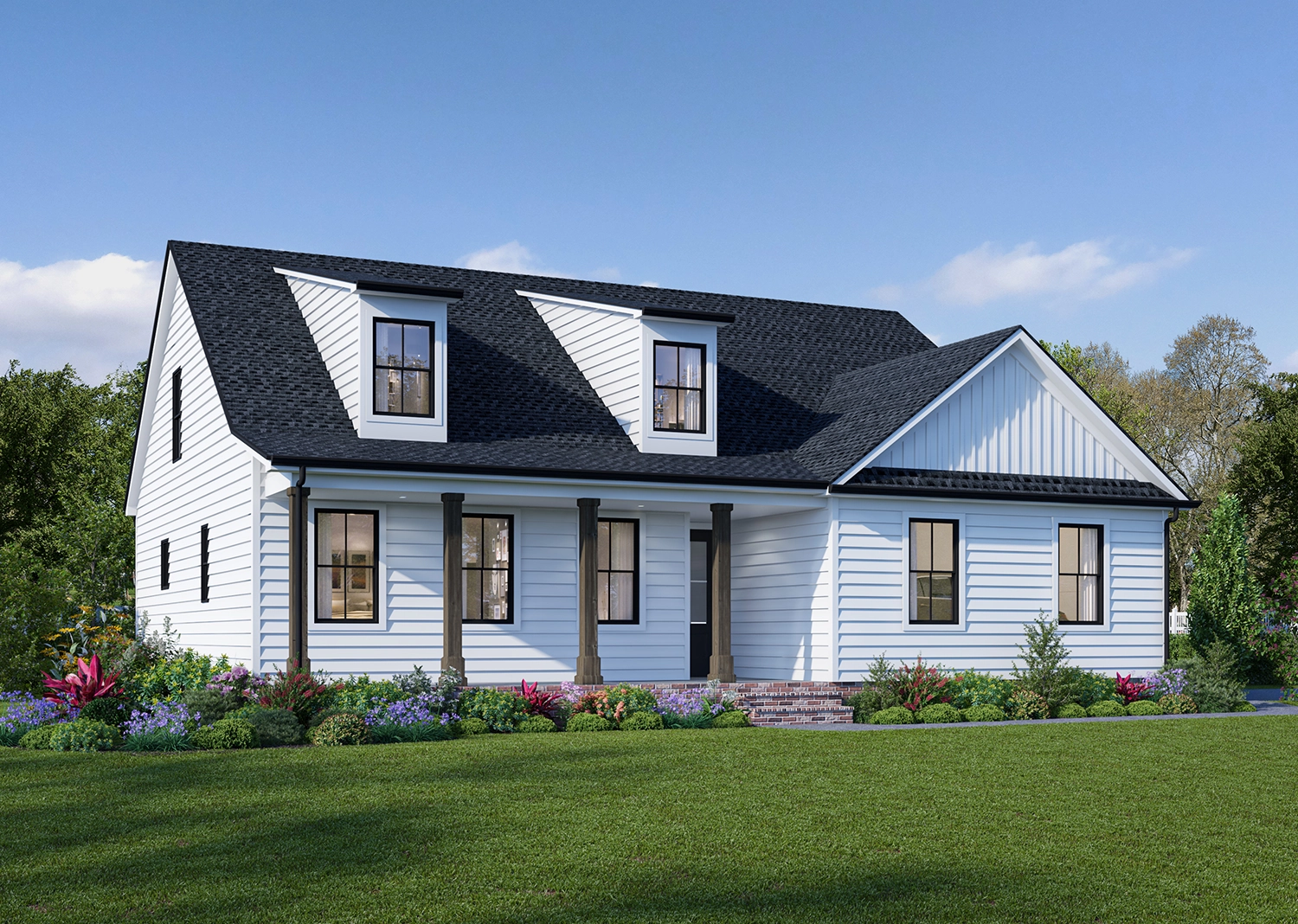 Building Your Dream Home
Our process starts with discussing your desires, needs, and preferred location. We provide over 20 floorplans as the starting points for your custom build. With the ability to customize the layout and finishes, you can begin by selecting a floor plan that resonates with you. From there, we work closely with you to modify it according to your exact vision.
We have a range of available lots where we can bring your dream home to life. However, if none of our available lots meet your criteria, we are committed to finding the perfect location that aligns with your vision. Your dream home journey begins with a conversation, and together, we'll create a home that perfectly reflects your unique style and preferences.
Available Homes in Suffolk, Chesapeake, and Southampton County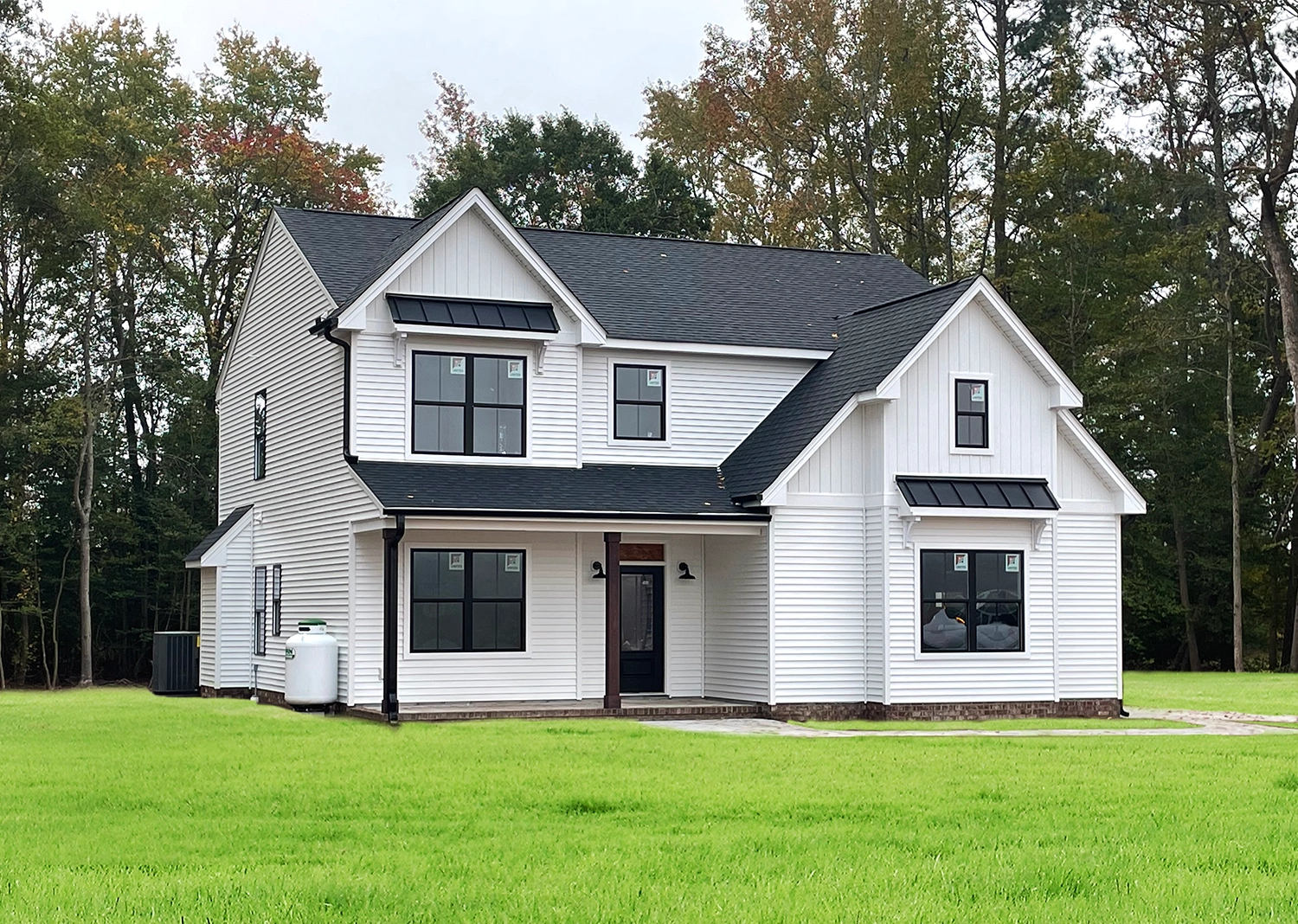 Starting at $417,400
The Augusta (2024 Floorplan)
4-5BD | 2 BATH | 1 HALF BATH
starting at 2,402 Square Feet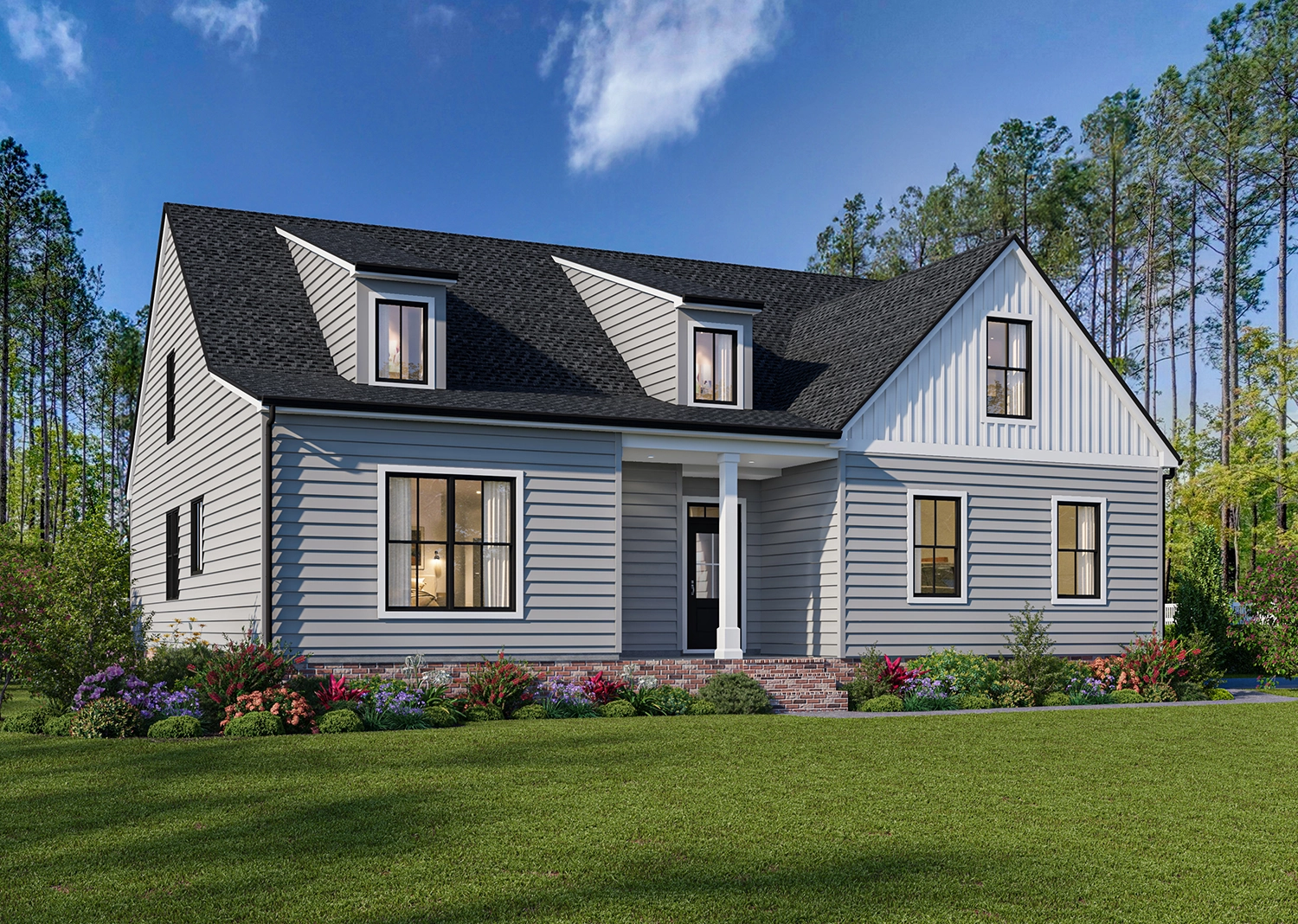 Starting at $457,400
The Evergreen (2024 Floorplan)
4-5BD | 3 BATH | 1 HALF BATH
starting at 2,670 Square Feet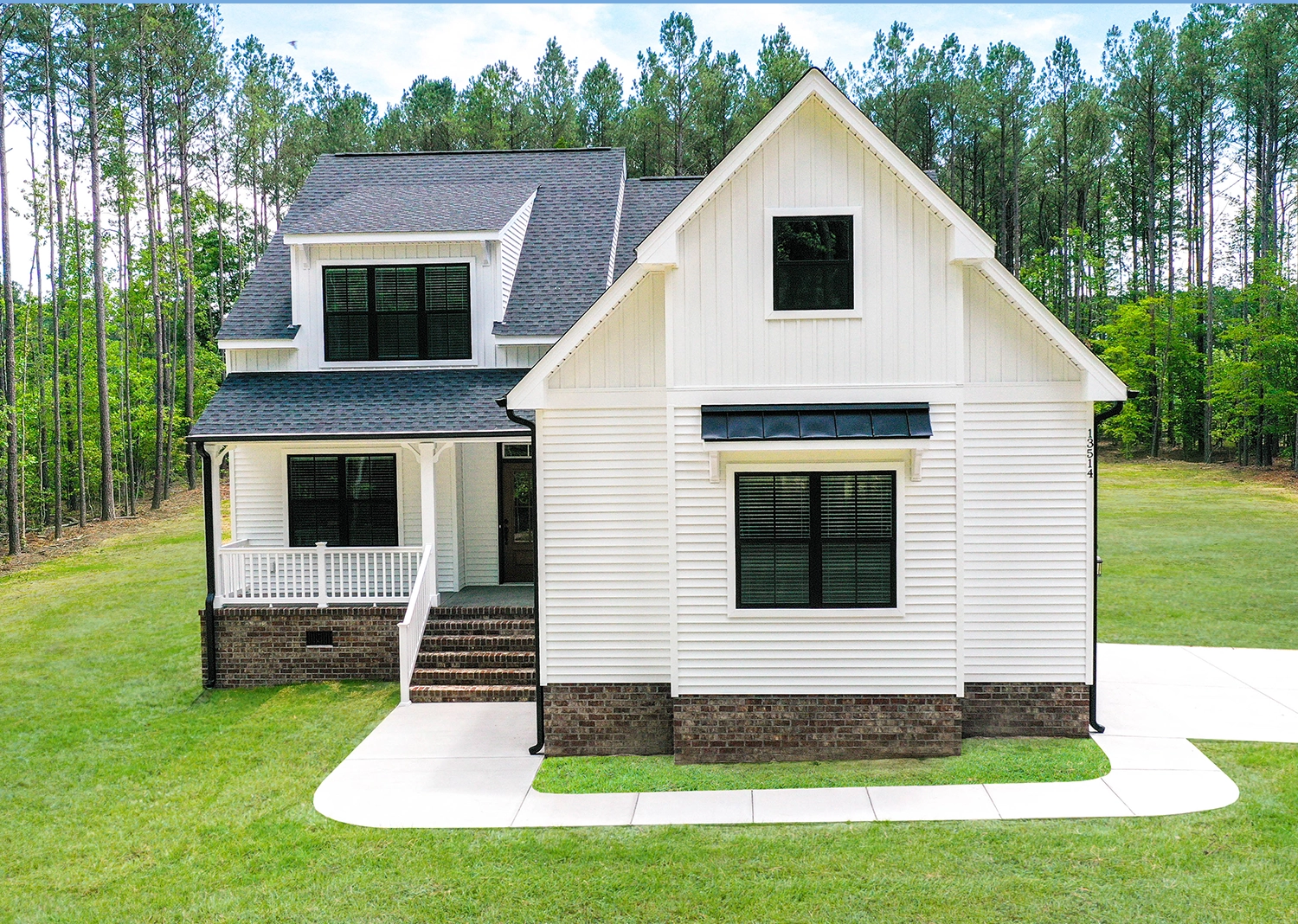 Starting at $467,400
The Grayson (2024 Floorplan)
4BD | 2 BATH | 1 HALF BATH
2,607 Square Feet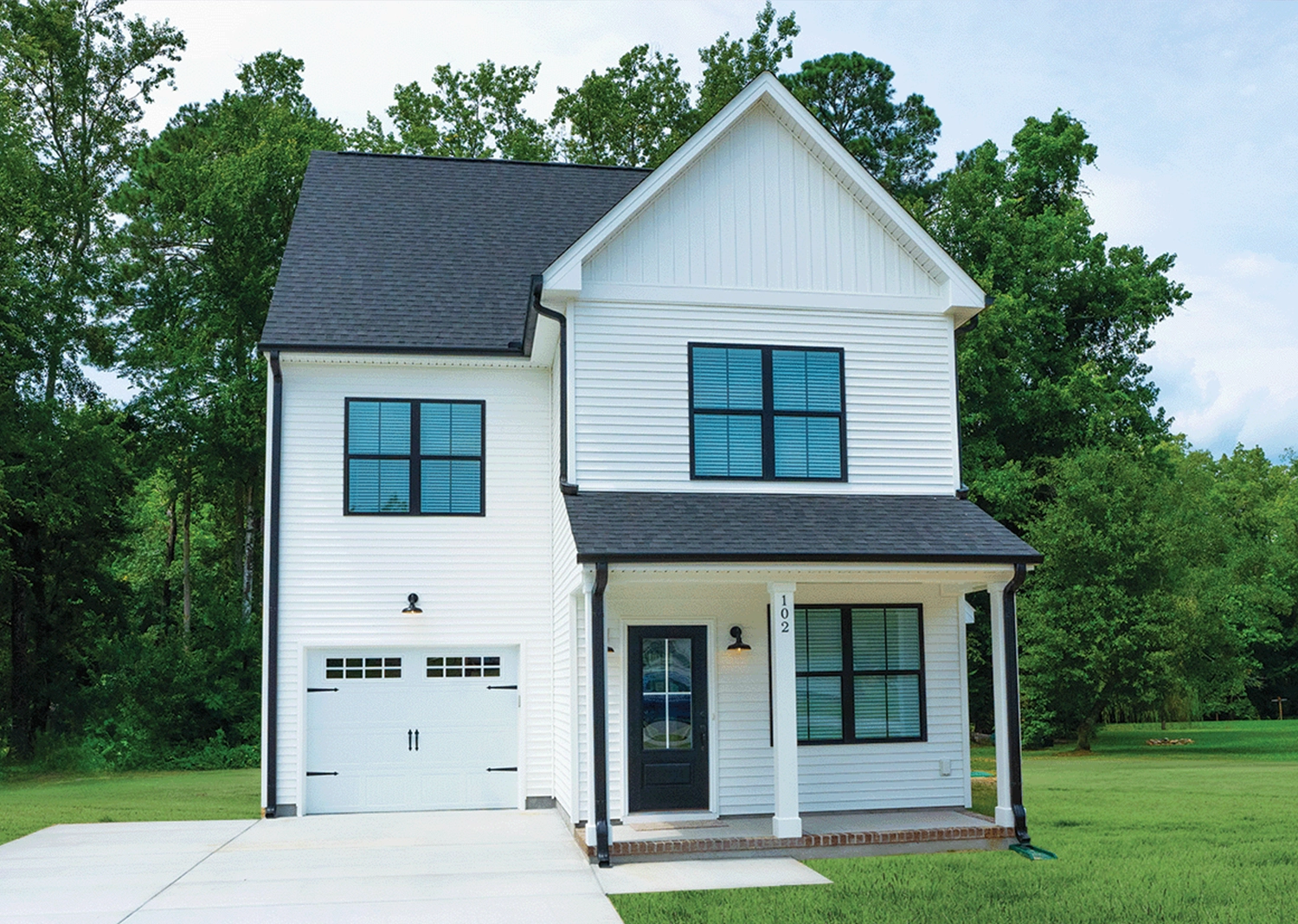 Starting at $354,900
The Johnson (2024 Floorplan)
4BD | 2 BATH | 1 HALF BATH
1,864 Square Feet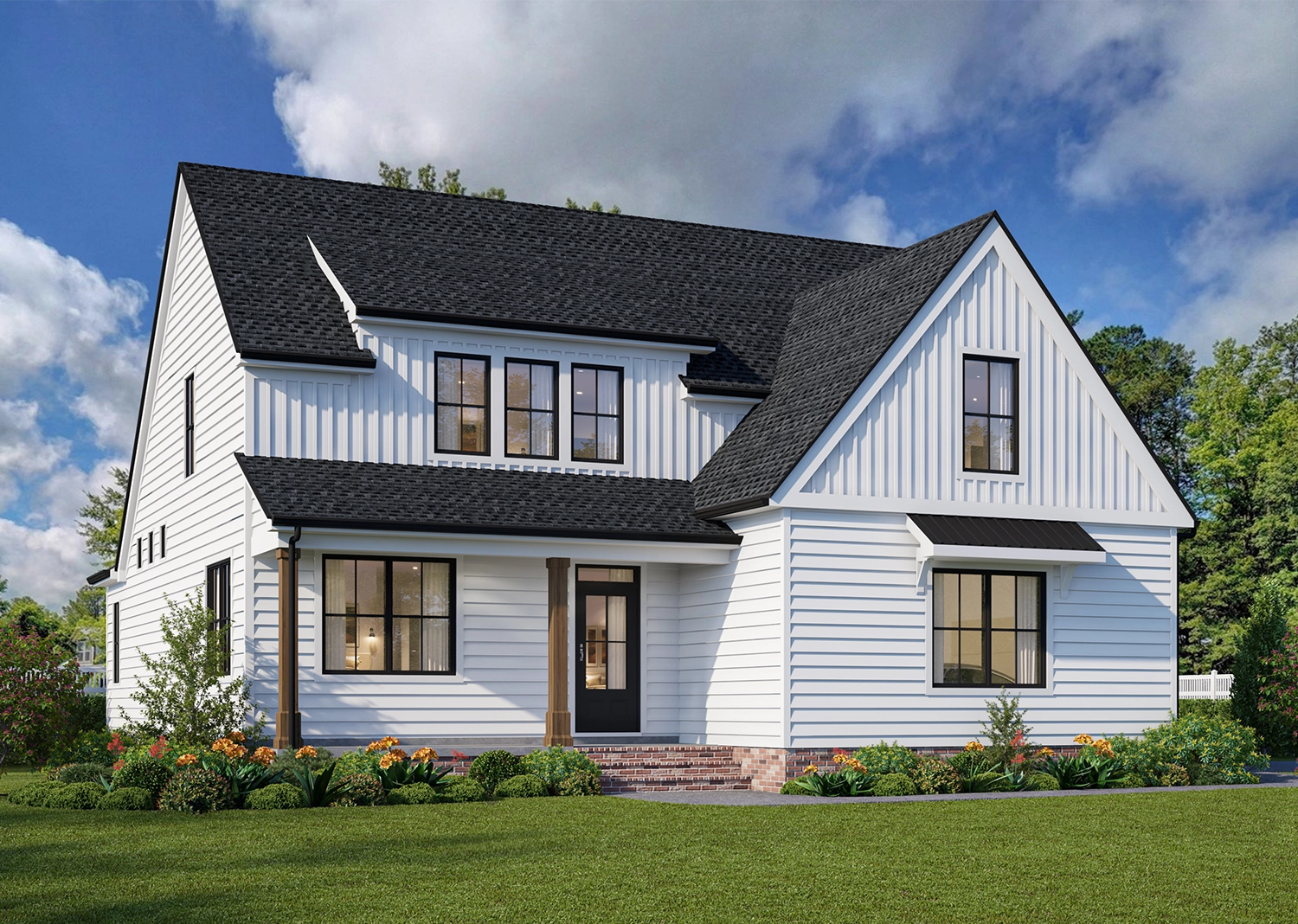 Starting at $4XX,XXX
The Mayfield (COMING SOON)
4BD | 2 BATH | 1 HALF BATH
2,342 Square Feet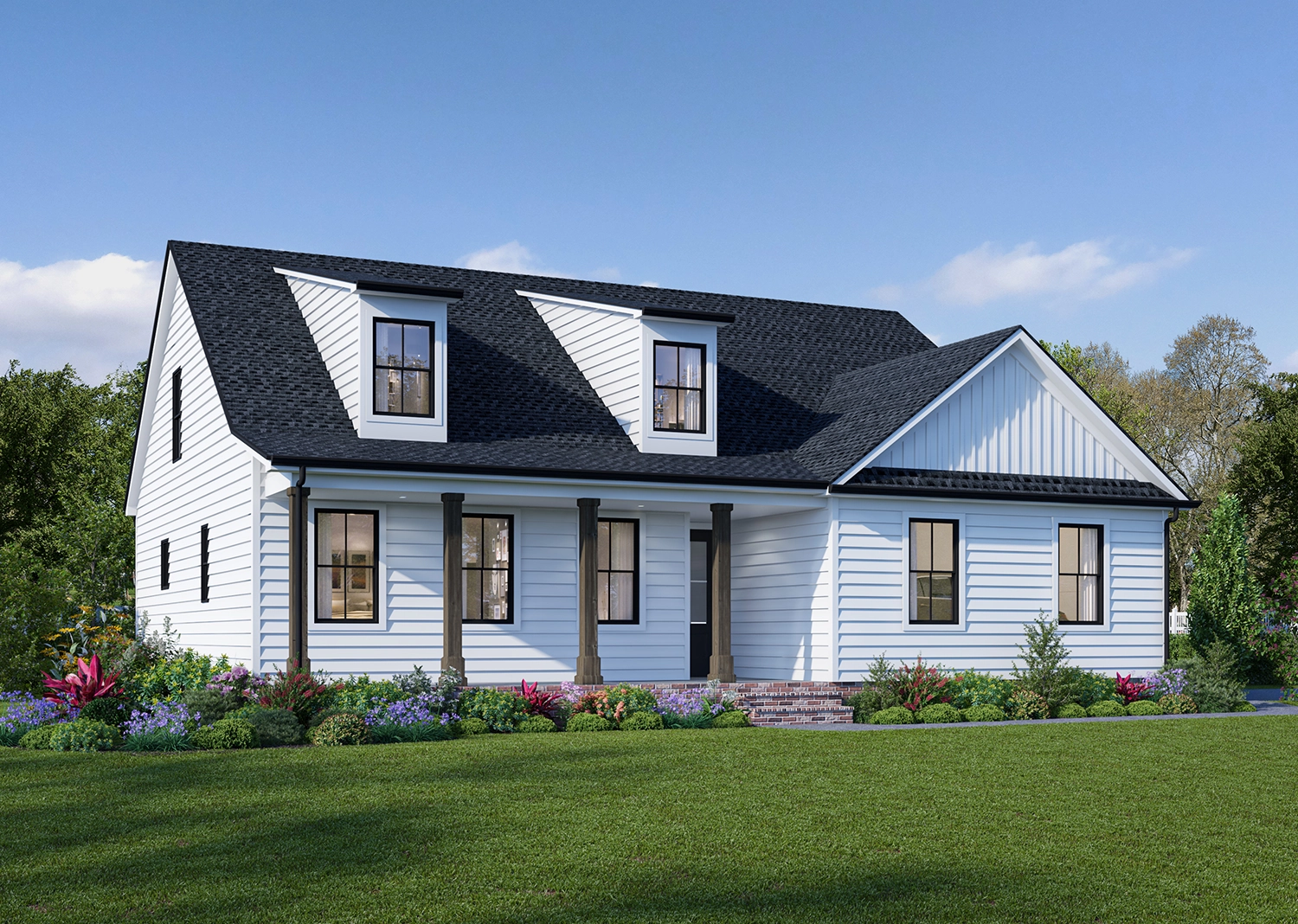 Starting at $402,400
The Somerton III (2024 Floorplan)
4BD | 3 BATH | 1 HALF BATH
2,006 Square Feet

AB Homes
Custom Built to Your Taste
AB Homes builds customized homes in rural southeastern VA, including Suffolk, Isle of Wight, Franklin, Surry, Smithfield, and Chesapeake. With 20+ flexible floor plans, we prioritize quality and personalization. As a locally owned, family operated business, we take pride in crafting homes that endure, unlike larger companies.
Contact Our Team to Get Started.
See all of our floor plans and feature options.
Check out our Facebook page and our YouTube videos of our home floor plans!
AB Homes is a custom new home builder in Suffolk Virginia, Isle of Wight County, and in the surrounding cities and counties of Hampton Roads Virginia. We build new, affordable single-family homes for all stages of life, including single people, families, retirees, and the military. With many floor plans to choose from, AB Homes builds on large lots and include a home warranty. We are a Class A Licensed contractor and a VA Loan Approved Builder. Check back for new On The Homefront Blogs.
Contact an AB Homes sales agent for an updated list of standard features. Some pictures and videos may display options or upgrades not included in AB Homes standard features. Standard features are subject to change without notice.