Our Process
Learn More About AB Homes & Our Process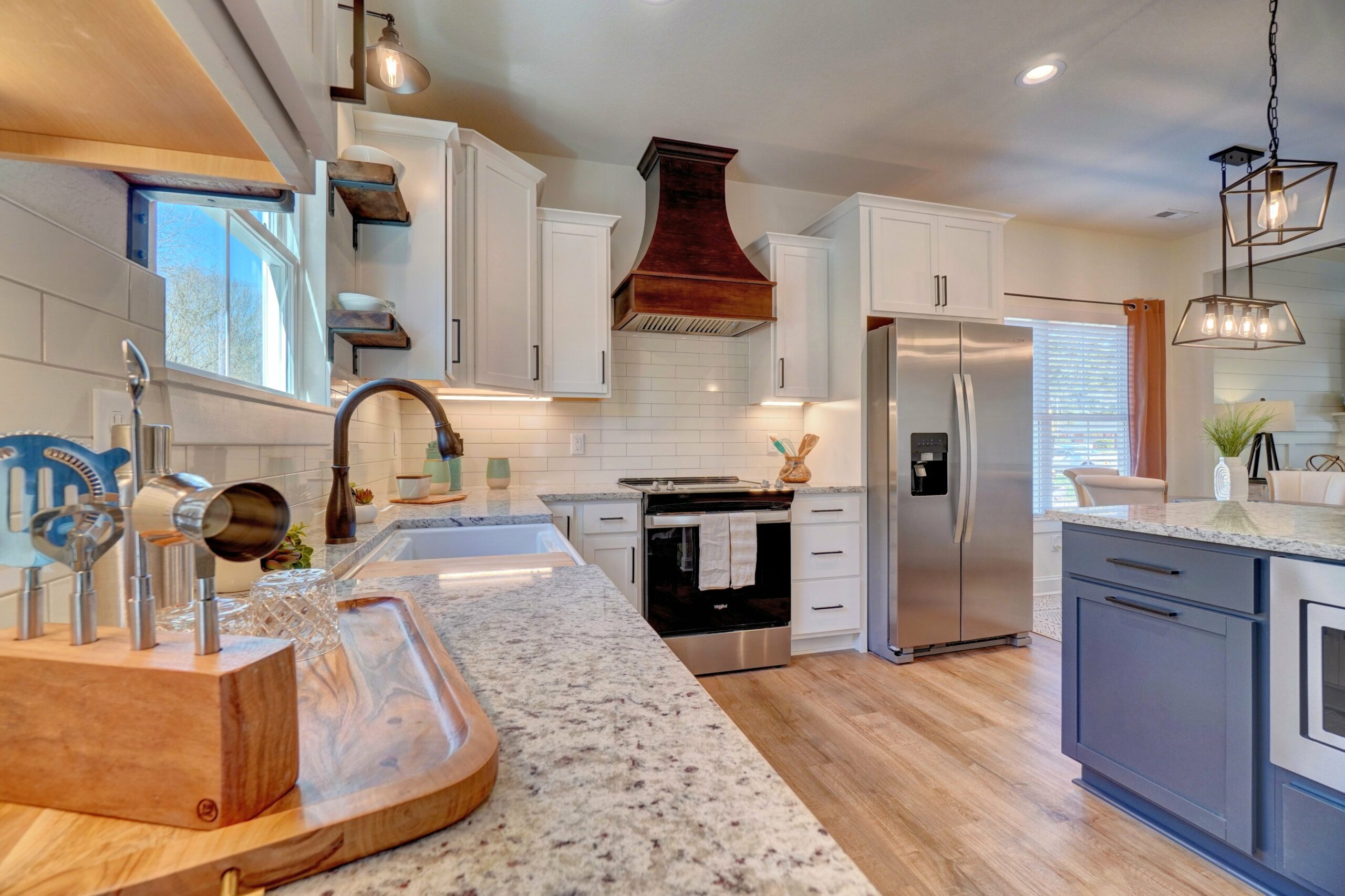 Dream Home Discovery Meeting
At AB Homes, we believe that your dream home starts with understanding your unique vision and requirements. Our process begins with a personalized Dream Home Discovery Meeting, where we take the time to listen to your every need and desire. From your preferred location and lifestyle considerations to your moving requirements and design preferences, we aim to create a comprehensive understanding of your dream home aspirations.
Land and Floorplan Selection
You have the advantage of choosing from our available lots or exploring the possibility of building on any lot that suits your needs. We work closely with homeowners to find the perfect location for their new construction home. Additionally, our extensive collection of over 20 base floorplans provides a solid foundation for your custom home build. These floorplans can be fully modified to accommodate your unique specifications, ensuring that your home reflects your personal style and functional requirements.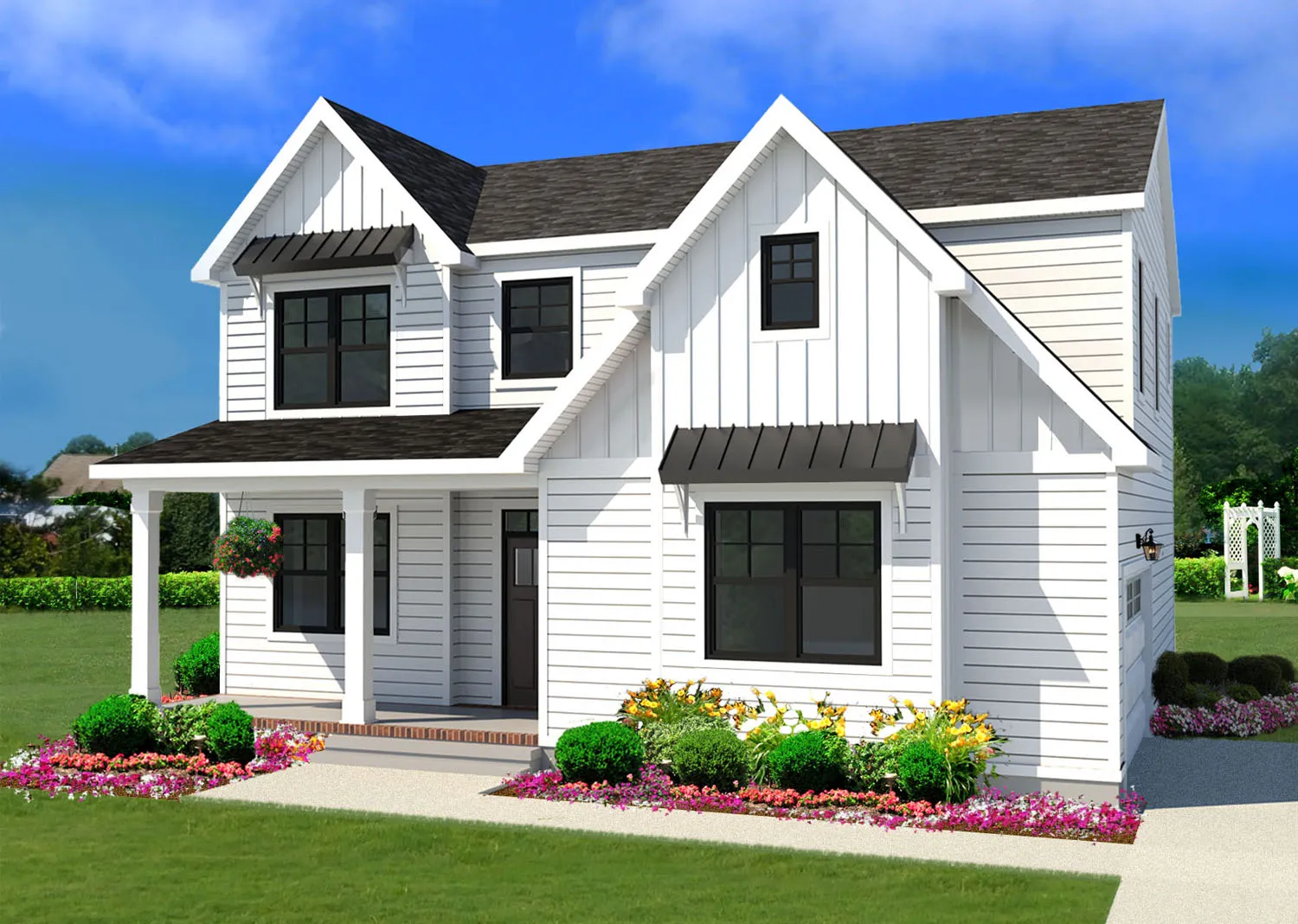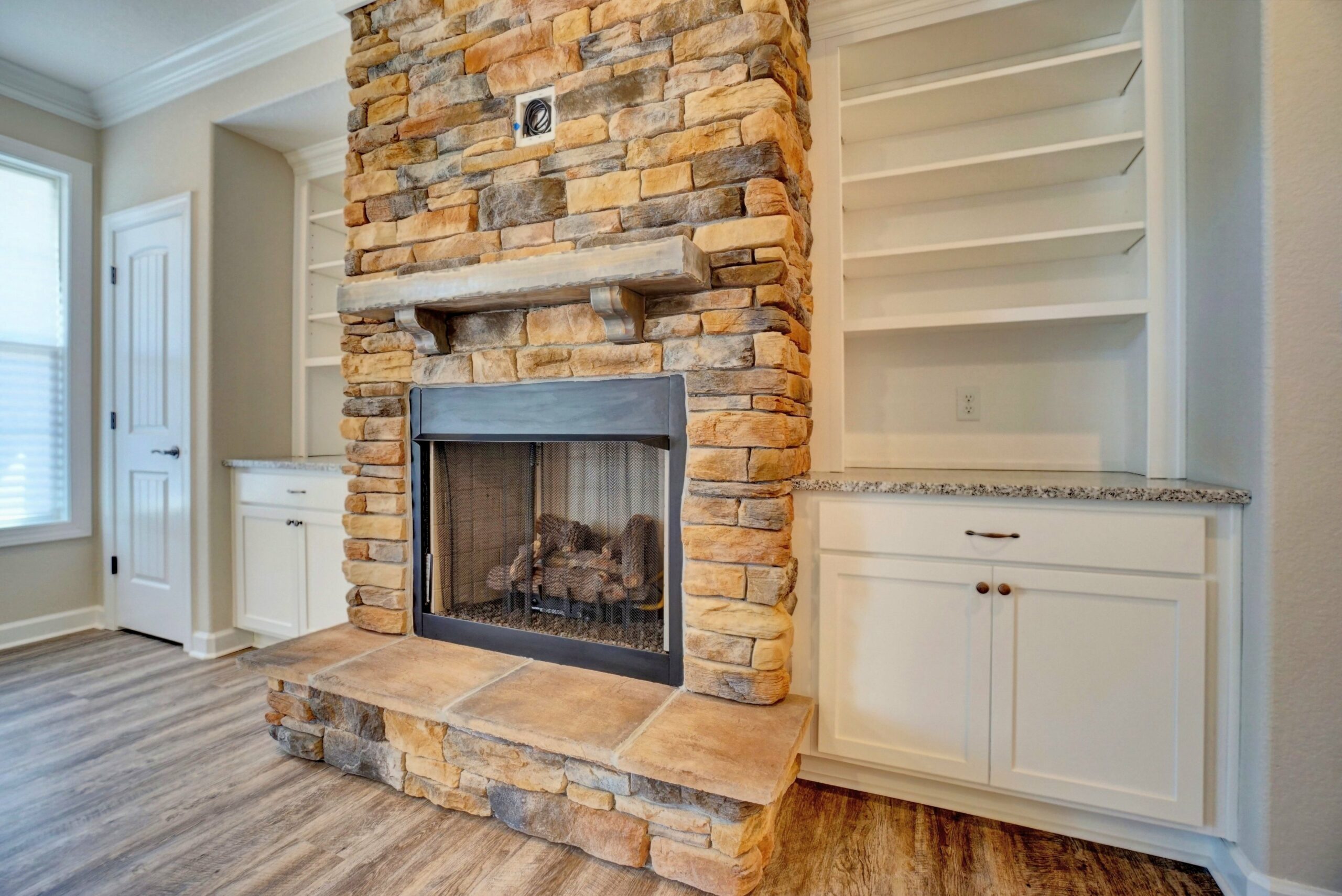 Customization and Finishes
At AB Homes, we believe in the power of customization. This phase of the process is where your dream truly comes to life. From expanding rooms to adding new ones, altering the exterior look of the house, or reimagining the kitchen layout, the possibilities are endless. We work closely with you to discuss and decide on every detail, ensuring that your home is tailored to your specific preferences and budget. Moreover, during this phase, you will have the opportunity to choose from a wide range of finishes, including cabinet colors, flooring options, lighting fixtures, and paint colors, among others.
Construction and Quality Assurance
Once all the design decisions have been made, AB Homes puts the plan into action. Our experienced team gets to work and starts building your dream home. Throughout the construction process, quality control measures are in place to ensure that your home meets the highest level of standards. Even if you are unable to be physically present, we provide virtual walkthroughs, allowing you to witness the progress and see your home come together. We believe in transparency and accountability, ensuring that your dream home is built with the utmost care and attention to detail.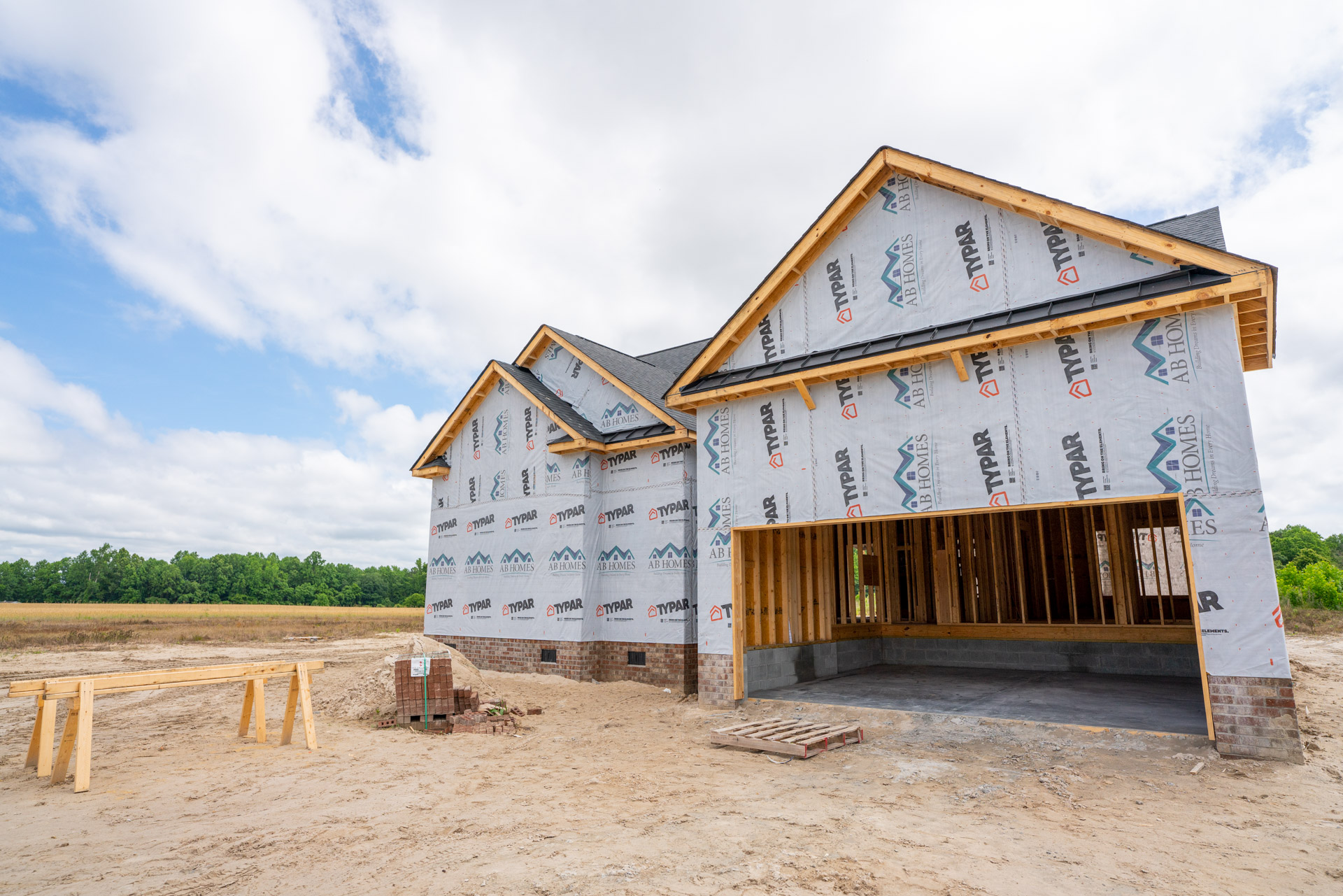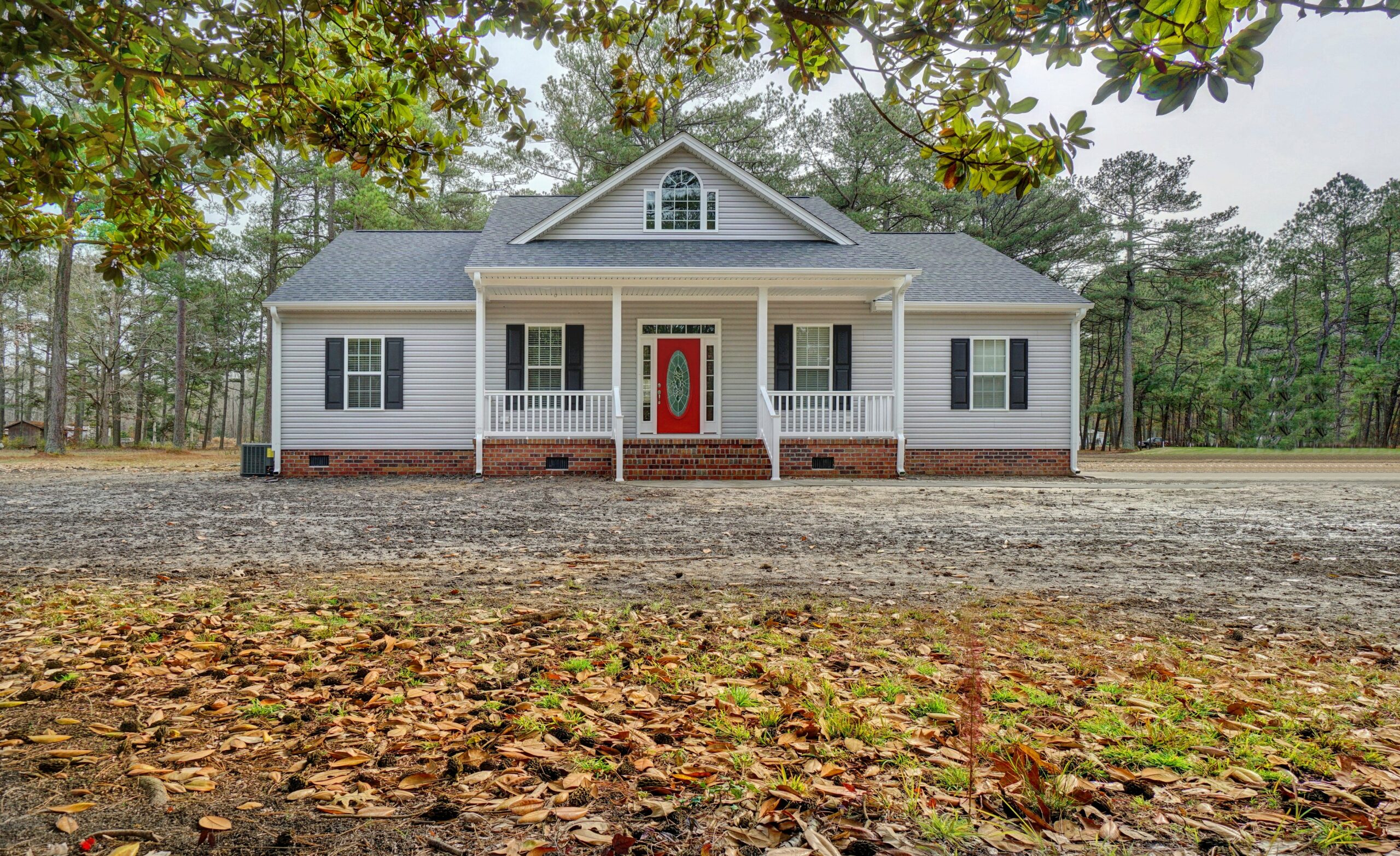 Home Completion and Moving In
Finally, the construction phase is complete, and it's time to move into your dream home. At AB Homes, we understand the importance of a seamless and stress-free transition. Our turnkey approach ensures that your move-in process is effortless and enjoyable. With plenty of time to settle in and get acquainted with your new home, you can start creating lasting memories in a space that is truly yours. We're committed to delivering not just a house but a home where you can thrive and experience the joys of homeownership.
AB Homes
Customized Dream Homes
AB Homes builds customized homes in rural southeastern VA, including Suffolk, Isle of Wight, Franklin, Surry, Smithfield, and Chesapeake. With many available floor plans to start with as the base, we prioritize quality and personalization. As a locally owned, family operated business, we take pride in crafting homes that endure, unlike larger companies.
Contact Us & Get Started.