Referral Rewards - $500 VISA Gift Card
Refer a friend to get them $500 off their new home purchase, and receive a $500 VISA Gift card when they purhase and close on a new home.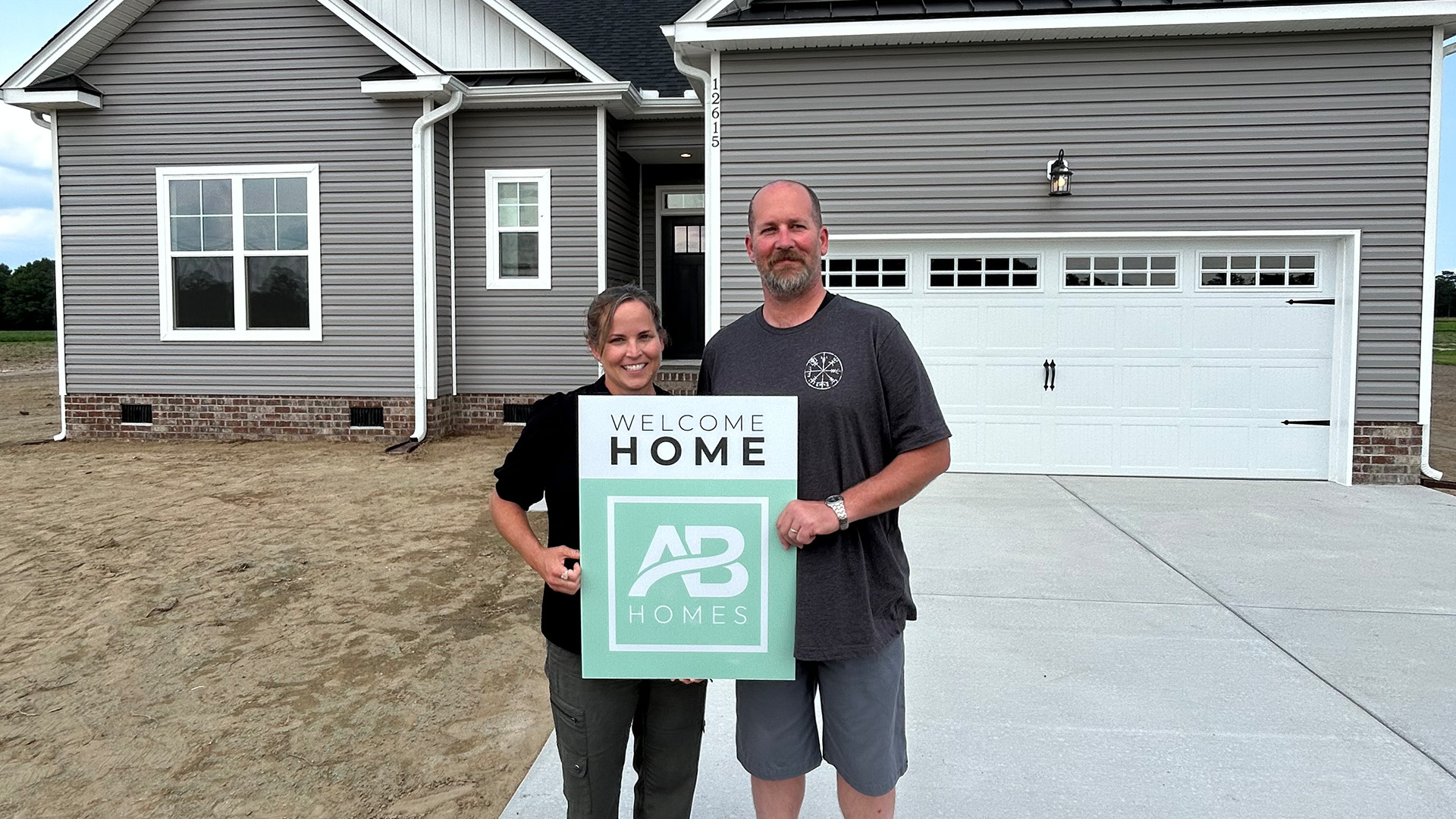 AB Homes Referral Rewards
At AB Homes, we believe in the power of referrals and sharing the joy of homeownership. That's why when you refer a friend or family member to us, and they choose to make their new home purchase with AB Homes, we want to say thank you in a special way. As a token of our appreciation, we'll send you a generous $500 Visa gift card. What's more, your referred friend or family member will also enjoy a $500 discount on their new home purchase, making their journey to homeownership even more affordable. It's a win-win for all, as we help you and your loved ones find your dream homes.
Fill Out The Referral Form to Claim Your Referral
To claim the referral reward at AB Homes, it's important to follow a simple process. You'll need to fill out our referral form, providing us with the potential buyer's information, ensuring we can connect with them effectively. Please note that in order to be eligible for the $500 Visa gift card reward, the referred individual must proceed to purchase a home through AB Homes. We appreciate your trust in us and look forward to celebrating your referral's successful home purchase with this special token of appreciation.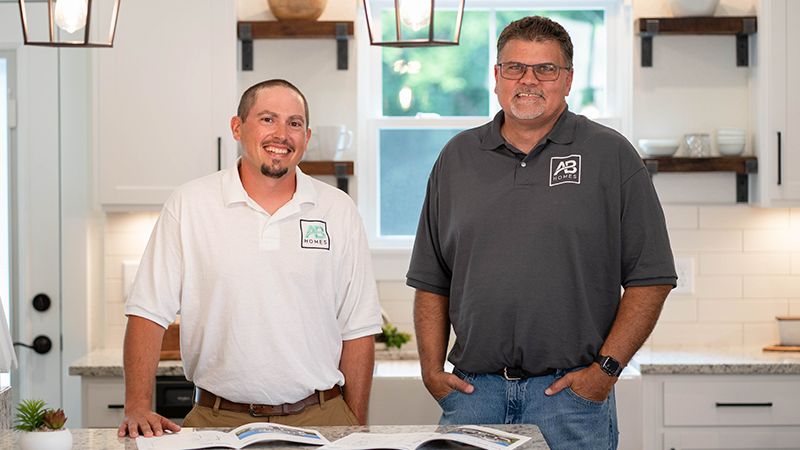 Refer a Friend or Family Member