Custom Home Builder in Suffolk Virginia
Get started on building your own custom home with AB Homes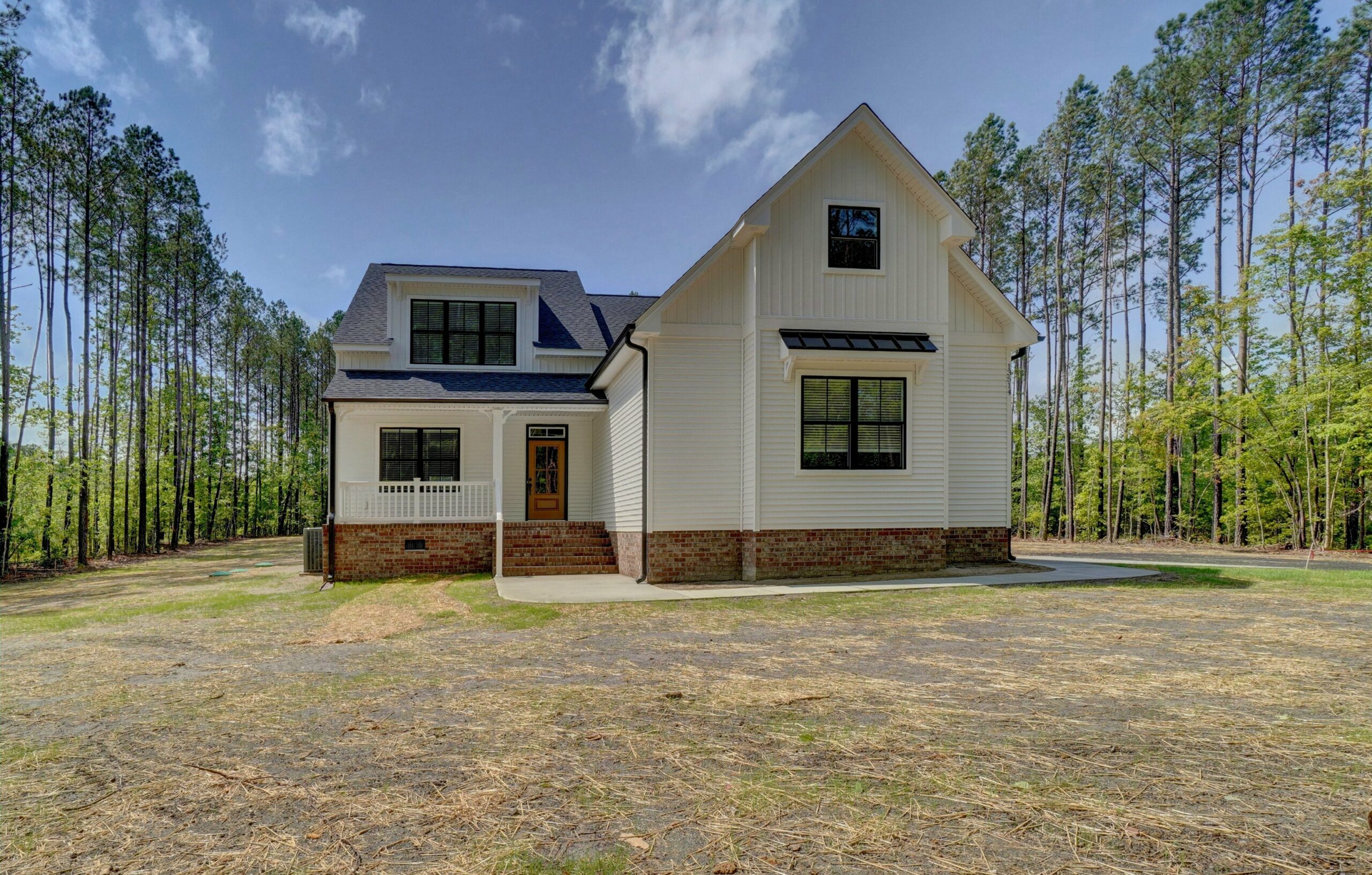 Build Your Dream Home
AB Homes is a Custom Home Builder in Suffolk and surrounding areas. We specialize in customizable new-construction homes in Suffolk, Isle of Wight County, Southampton County, and the surrounding areas. We build in areas that provide our customers with the space, privacy, and peace of mind they've been looking for. As a builder in the community for over a decade, our dedication to both excellence and uncompromised quality has laid the foundation for a reputation that precedes us.
Each of our homes is unique. People and households differ, and we understand that needs will too. All of our floorplans are customizable. We've done it all – if you have a vision or a particular request, we'll design it, and find the best way to make it happen. And when you build with AB Homes, you aren't limited to any particular group of home finishes – our clients are open to choose those that fit their taste and budget. Selecting finishes like cabinetry, countertops, and flooring is an exciting part of new home construction.
Suffolk Custom Home Builder
Our goal is to make your new-construction journey a wonderful one. AB Homes covers all of the building costs, which means no construction loans are necessary. Not only are we a Class A licensed contractor, but AB Homes is also a VA-Loan approved builder, and a member of the Coastal Virginia Building Industry Association.
We take a great deal of pride in our work – through thoughtful and professional design and planning, expert and detailed craftsmanship, and superior service and communication, we promise to deliver a dream home that meets your needs, style, and budget.
AB Homes truly is the better build. Reach out to us, and see for yourself!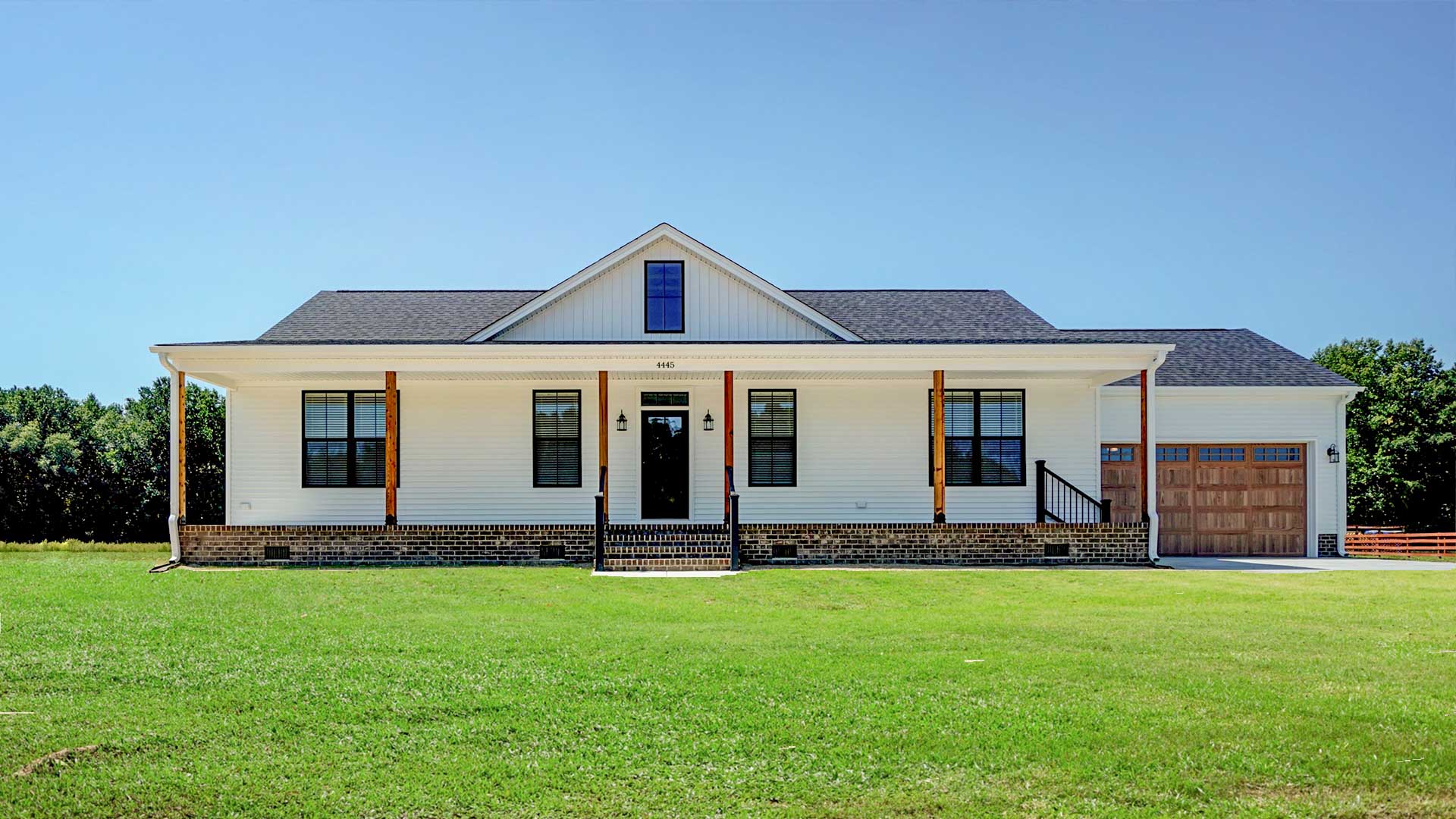 Contact Our Team to Get Started.
See all of our floor plans and feature options.
Check out our Facebook page and our YouTube videos of our home floor plans!
AB Homes is a custom new home builder in Suffolk Virginia, Isle of Wight County, and in the surrounding cities and counties of Hampton Roads Virginia. We build new, affordable single-family homes for all stages of life, including single people, families, retirees, and the military. With many floor plans to choose from, AB Homes builds on large lots and include a home warranty. We are a Class A Licensed contractor and a VA Loan Approved Builder. Check back for new On The Homefront Blogs.
Contact an AB Homes sales agent for an updated list of standard features. Some pictures and videos may display options or upgrades not included in AB Homes standard features. Standard features are subject to change without notice.